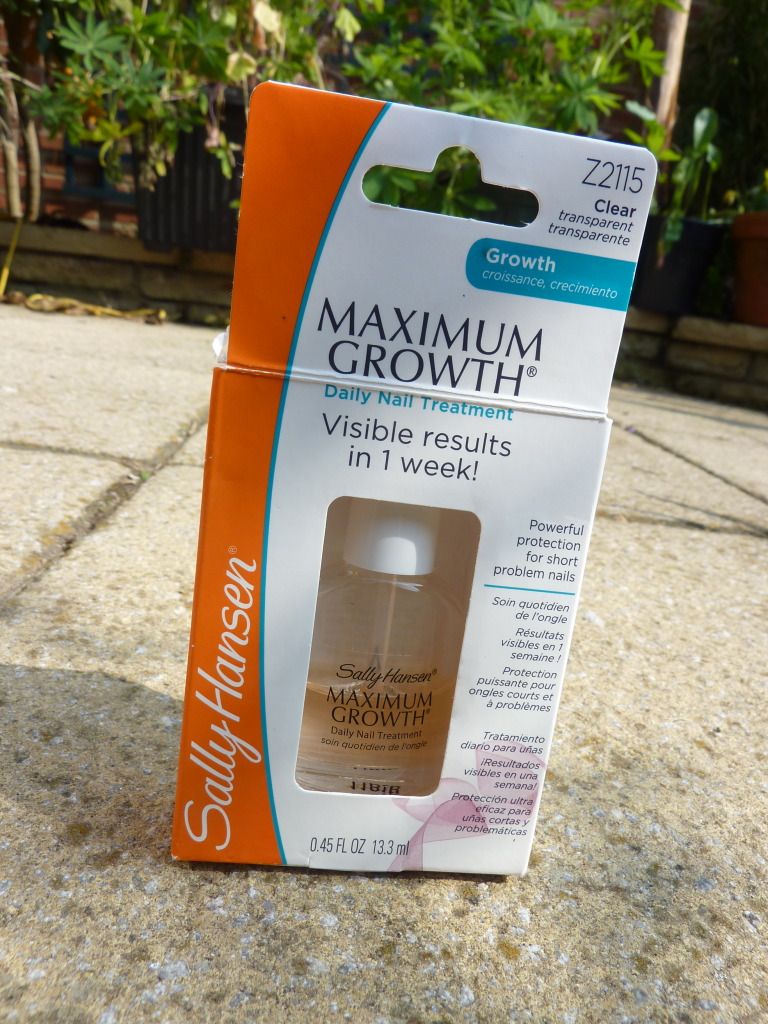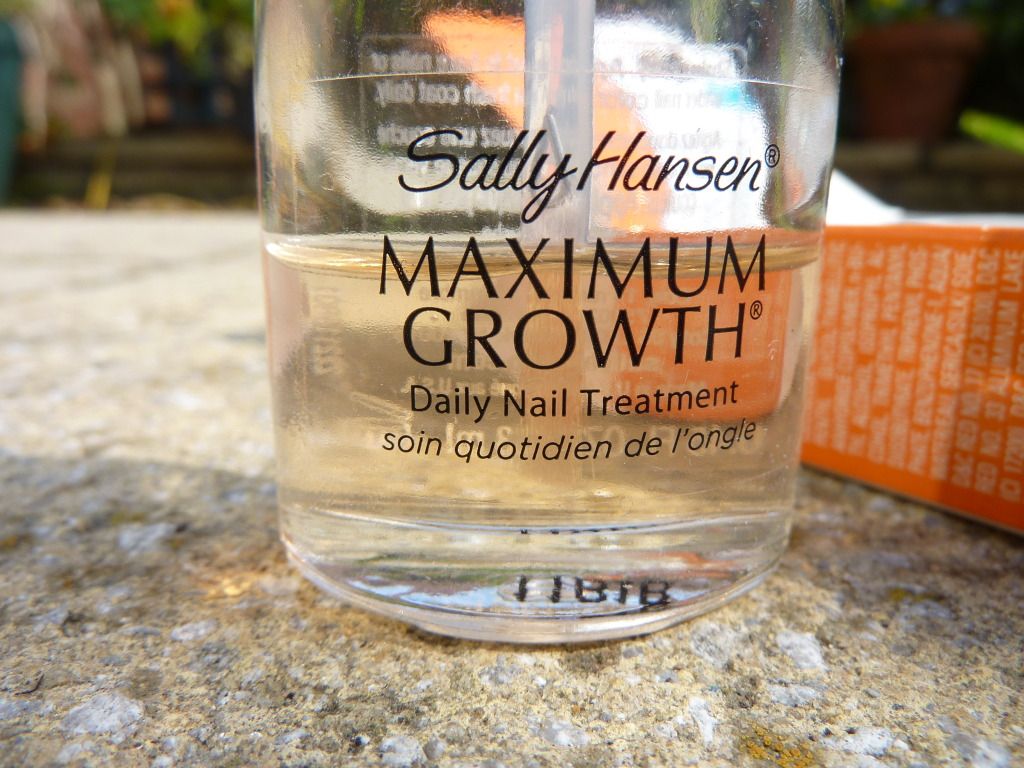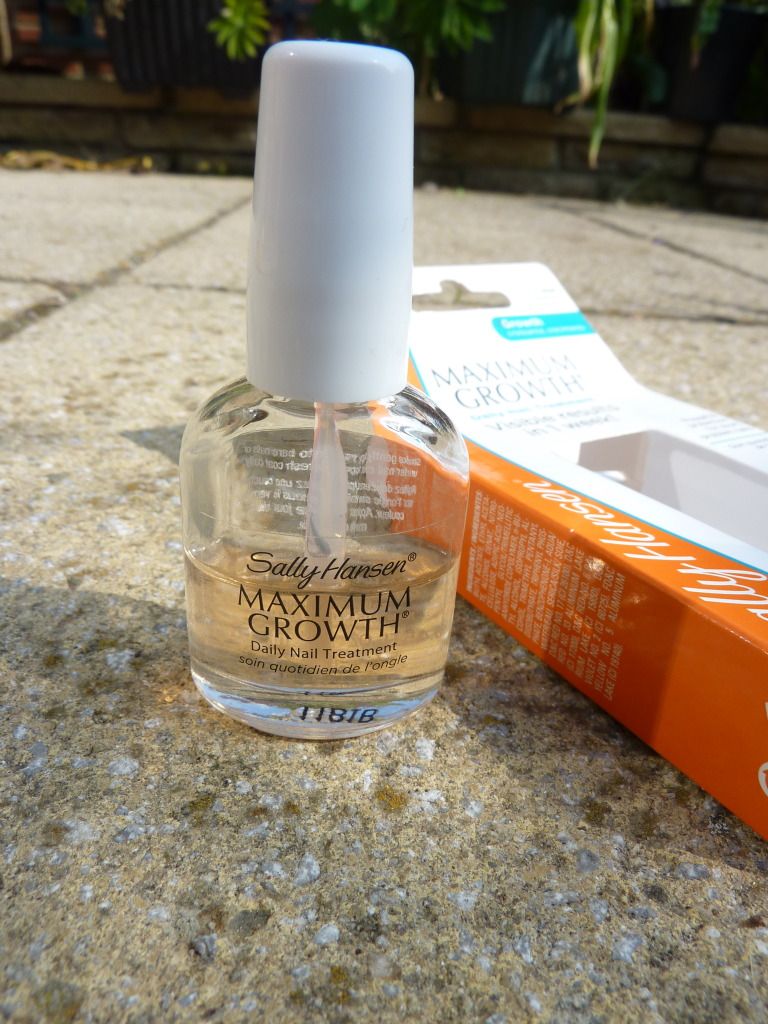 I know this post is long over due (as I bought this in February and it is now end of May!) I am sorry about that but it has been on it's way (very slowly)!
Now this does have (what I would say) a hefty price tag at £4.99 but I think sometimes in Superdrug they have it on offer, just little warning for you if are interested in buying Sally Hansen nail care products it is better to go to Superdug as they are so much cheaper whereas in Boots this nail care product is £10 which is such a difference! I thought this would cure my brittle nails and also give them a little length too. Well I tried this for a week as it says and I can see a difference in length wise but not in strength. I do have quite brittle nails so if you are looking for a product to speed up the growing process of your nails and they are quite strong then this is for you! You are supposed to apply this everyday on top of the last coat you applied the day before. It dries really quickly about 1 min. This didn't work for me :( I think next time I will need to do a little more research on products before I buy them sometimes you find a real great product but others you don't, there we go that's life a lesson to be learnt.
Have you tried Sally Hansen Miracle Growth what's your thoughts?
Do you have brittle nails have you found a cure?
♥