I got a little bit of Christmas money so I went shopping with my Mum today. I was hoping that there was still a few items left on the sales racks. So here is what I bought...
Yankee Candles
£1.80
89p each
I saw that these in Clinton Cards for 50% off and smelt these candles and they smell really fruity.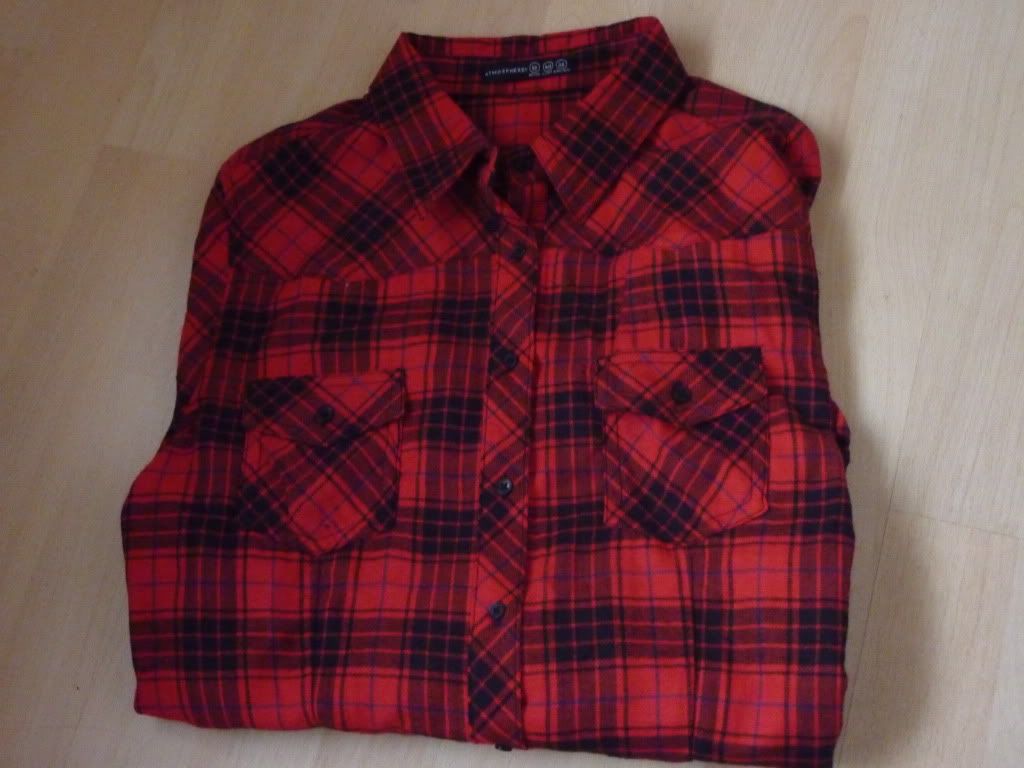 Red Checked Shirt £9
I have wanted to get a shirt for ages and when I saw this I had to grab it.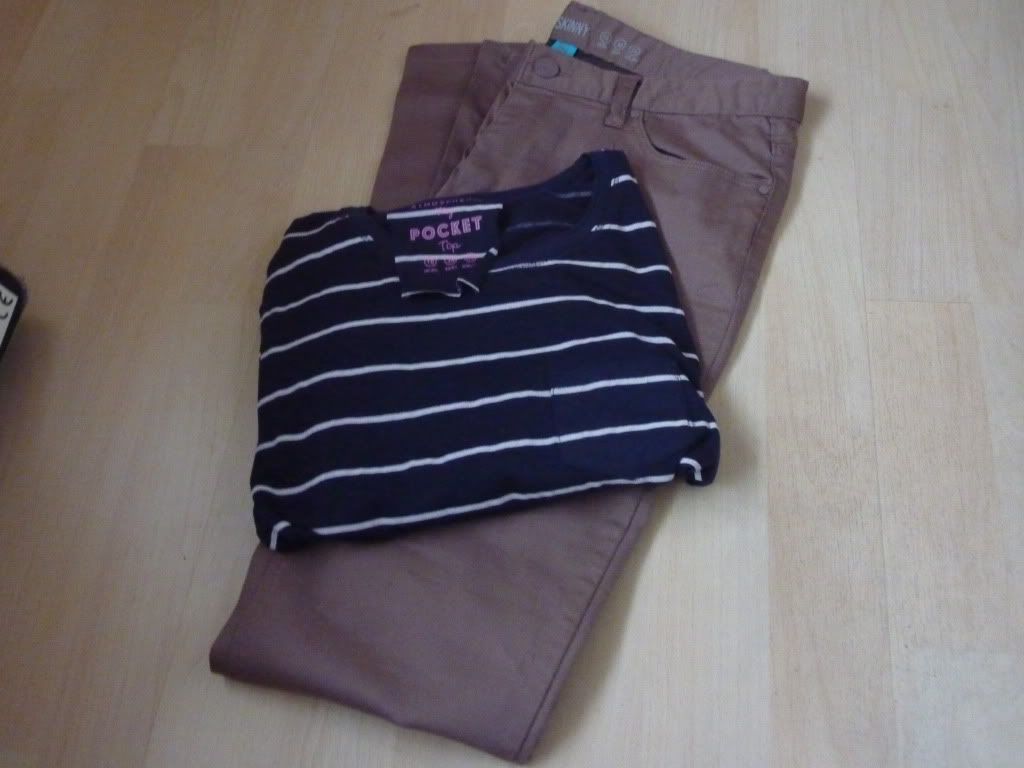 Mauve Soft Jeans
£11
£5
Blue & White Stripped Pocket T-Shirt £3.50
I needed to get another pair of jeans and saw these for £5 and couldn't not pick them up. I might want to get some green ones next time.
Claires Earrings 3 for 2
Daisy Earring £5
Ice cream Lolly Earrings £4.50
Dragonfly Earrings £5.50
Primark Fleece Pj Bottoms £5
I have had my eye on some of these for quite some time and eventually I got some.
Black Shoulder Bag £10
I needed a new school bag and this one fitted what I was looking for. I think it was from Barrats.