Hello, I'm Kaitlin from
Kaitlin's beauty blog
and I'm doing a guest post on Emily's blog. This is my second guest post and I love doing them. Today's is on my most worn products recently. I was going to do fashion but I decided to keep it beauty related.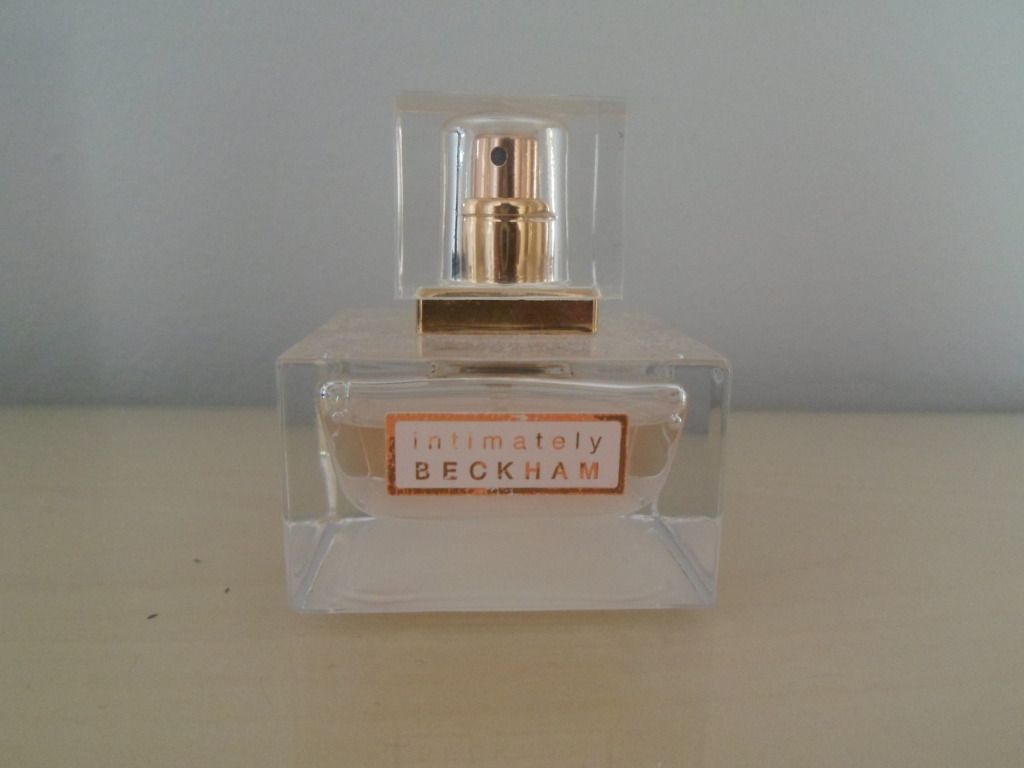 Victoria beckham - Intimately perfume
I'm a big fan of Victoria Beckham I love her style and the spice girls are a bit of a guilty pleasure for me. This perfume smells amazing. Its not a new one of hers so its not to expensive but it is still available to buy. I'm rubbish at describing scents but what I can say is that it is incredibly feminine and I love it. I wear it most days and it just smells amazing.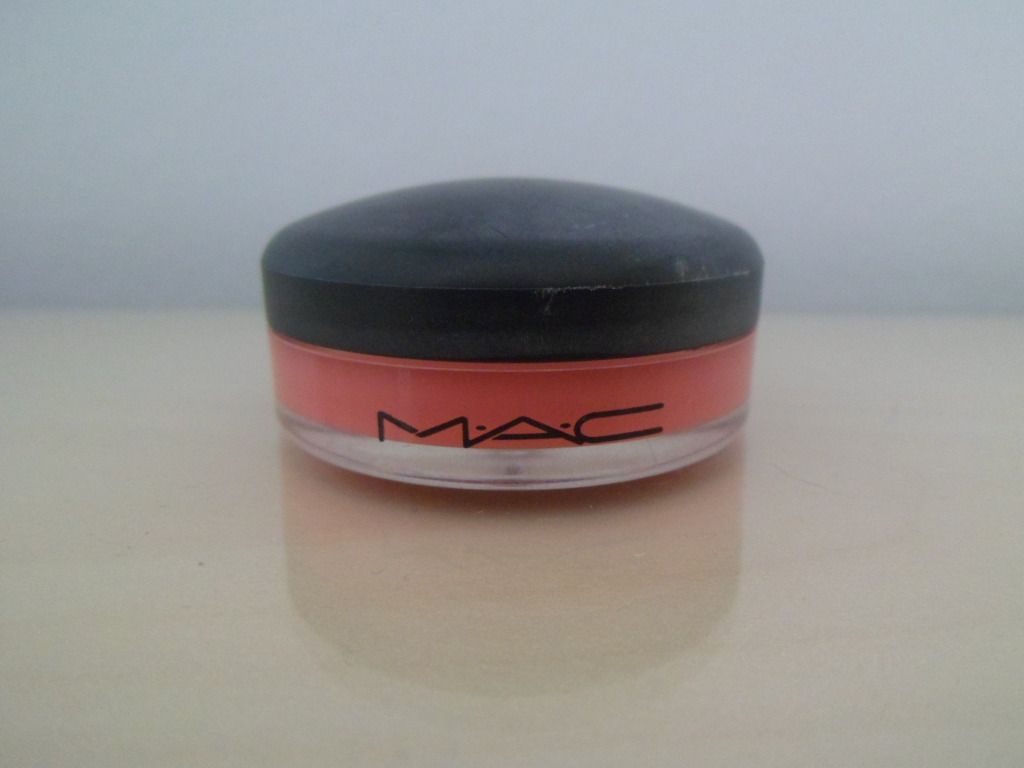 Mac tinted lip conditioner - Petting pink
I love this to apply in the morning as part of my routine as I'm a huge lip balm freak this product is perfect. It doesn't take any work what so ever and its so quick and easy to apply. Its quite sheer but I love the colour of it, its a subtle pink once applied, it smells absolutely amazing like those rhubarb and custard sweets to me and I think its defiantly worth the price as I've used mine loads and its hardly even gone down.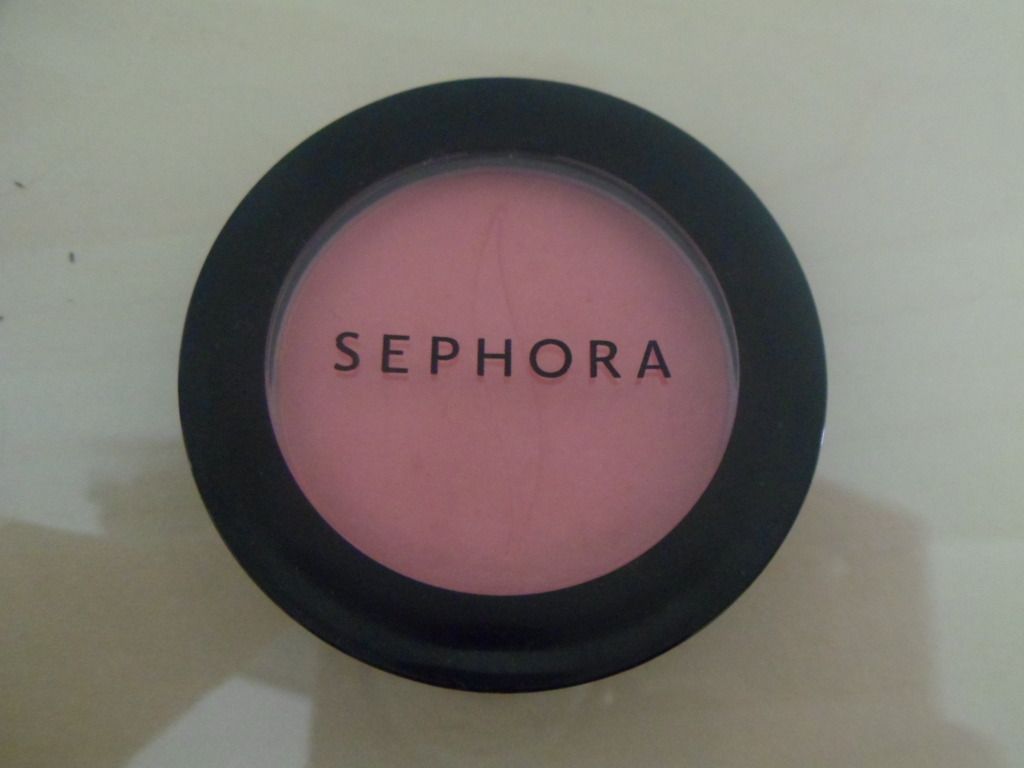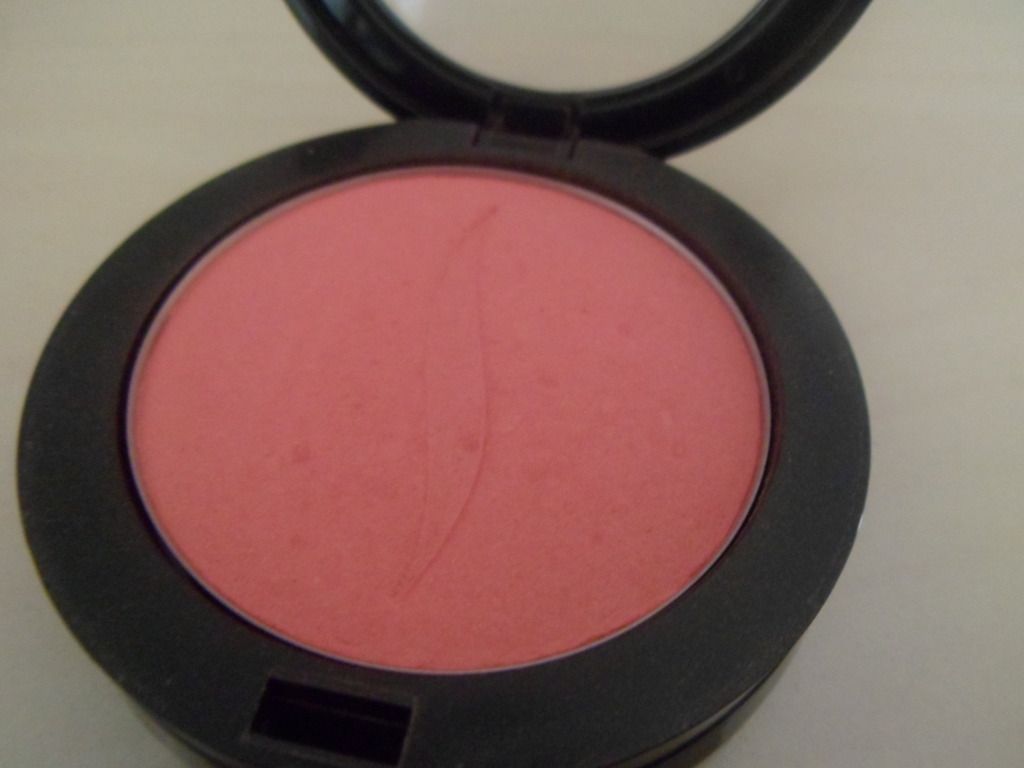 Sephora blush - 09 healthy rose
This has been my favourite blush for ages, its really subtle but still giving your cheeks a healthy glow and its great for if you just want a natural look. The colour is buildable but obviously if you apply to much is can go terribly wrong. I like to wear this on the apples of my cheeks blended out and its looks great in my opinion.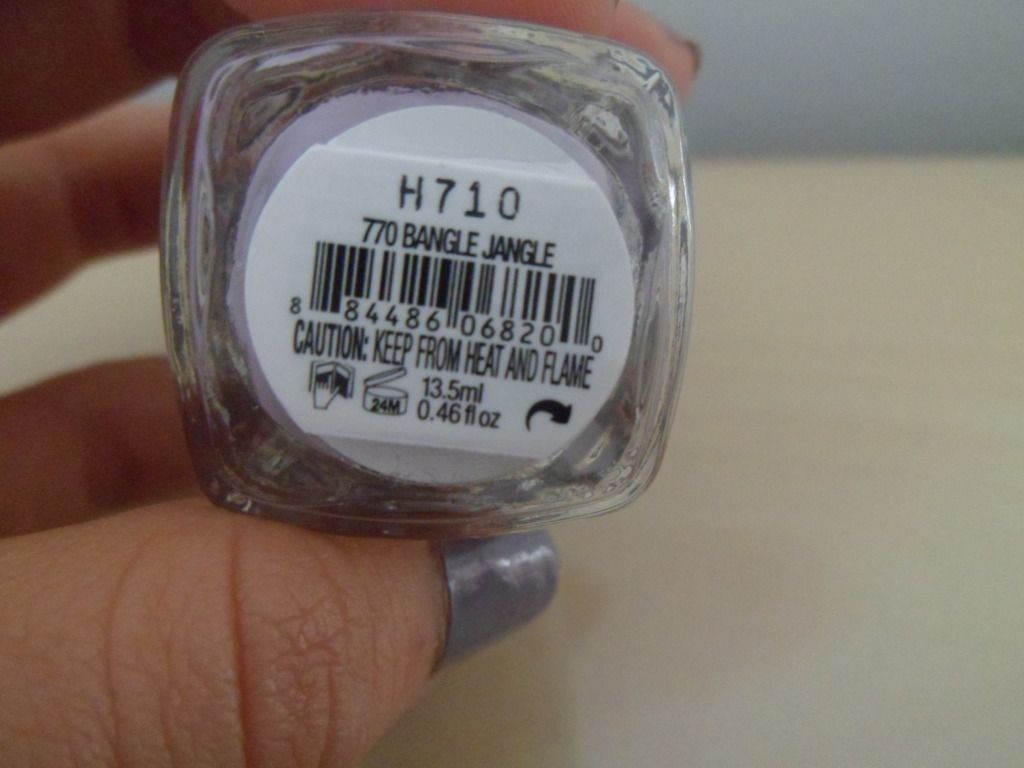 Essie nail polish - Bangle Jangle
This is my first essie polish and believe me it won't be my last. I love the formula, the brush, just everything about it. Its amazing quality and the packaging is beautiful. You can sort of see the colour on my nail in the photo, its just a nice light purple, lilac colour and it goes with almost everything.
So that is it for my guest post, I hope you enjoyed reading it and it would be amazing if you could take a look at my blog

here

.
Love kaitlin xx