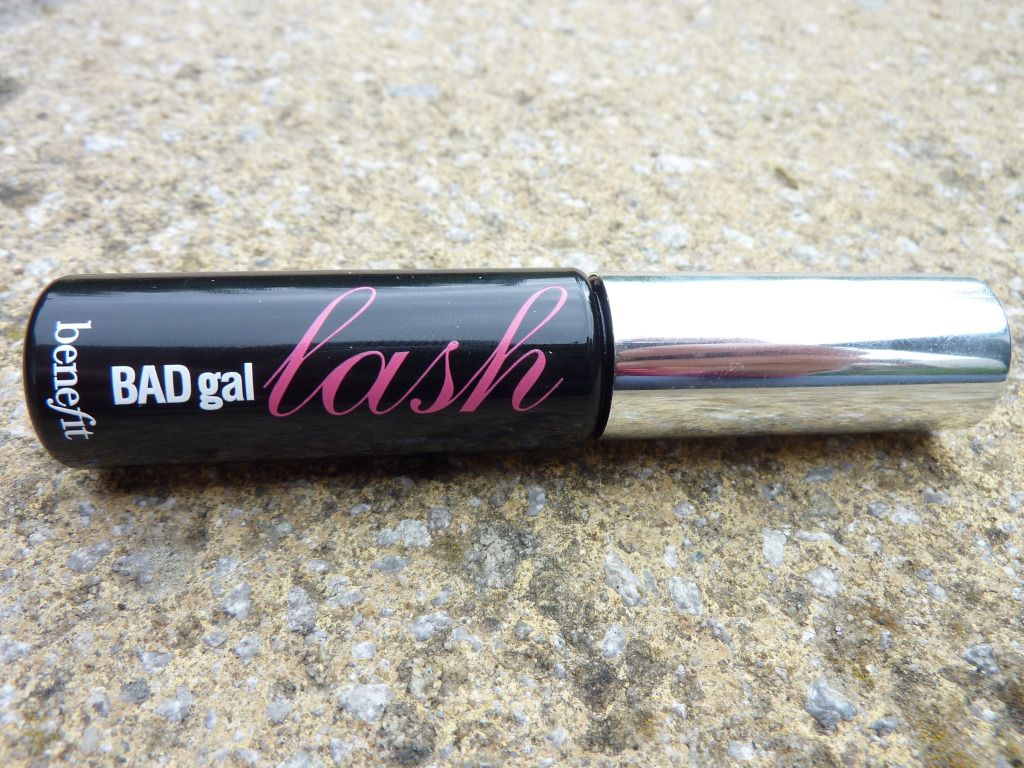 Hello! So I am sure you have heard from blog world that Glamour magazine have teamed up once again with benefit to bring you a "free" benefit product when buying there mag! I have not
ever
tired any of their make-up many you can guess from the very hefty price but I jumped at the chance! I always like a good mascara so why not get a benefit one to get the full size of this it is £16.50 for
8.5 g of product but the sample size we get in the mag is 4.0g which I think is pretty good value!
Sorry for all the rambling now onto my thoughts!
To honest it does what my normal mascaras do and when I unscrewed the lid and pulled out the wand it is
huge
and there is this little blob at the end of the wand which always annoys me but can be sorted by scraping it off of the side. I wouldn't buy the full size of the product, I will use it but am not that impressed sorry benefit!
Are you thinking of buying the glamour magazine?
Which products will you get?
♥