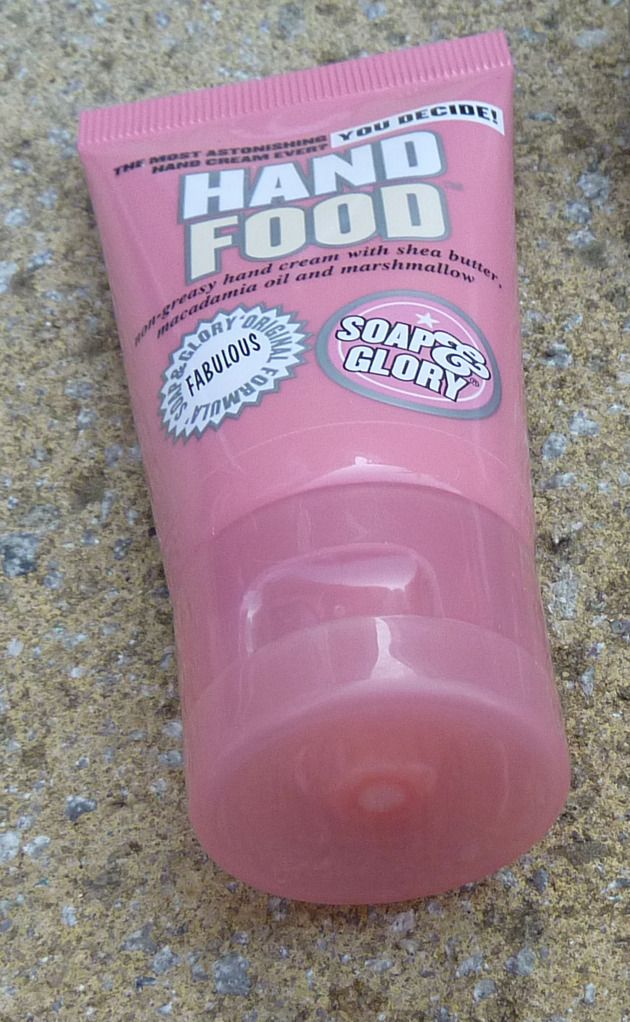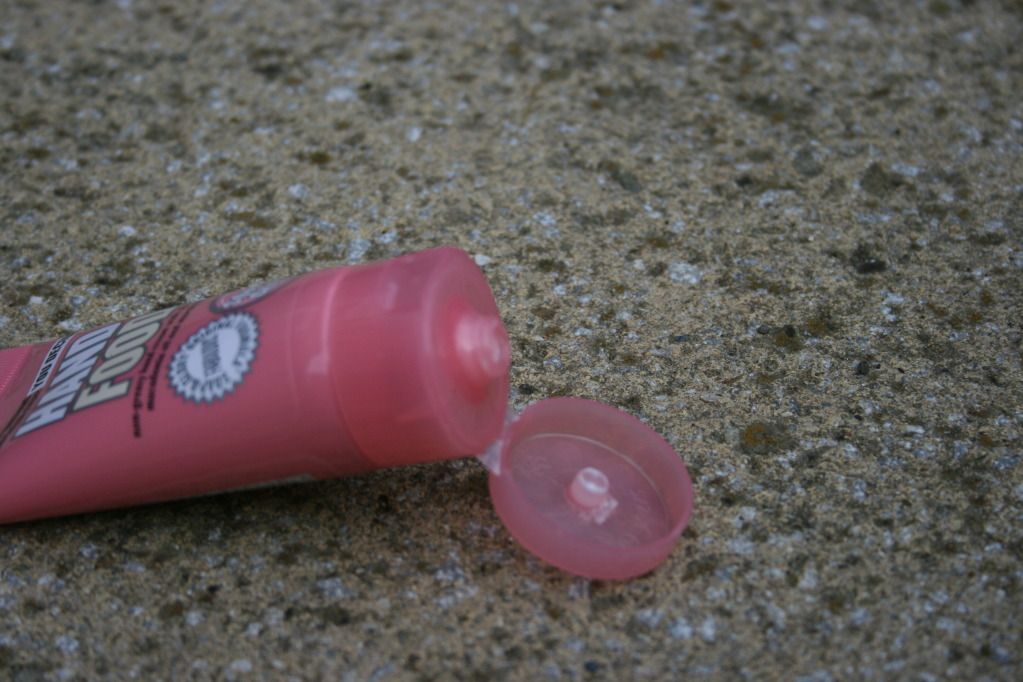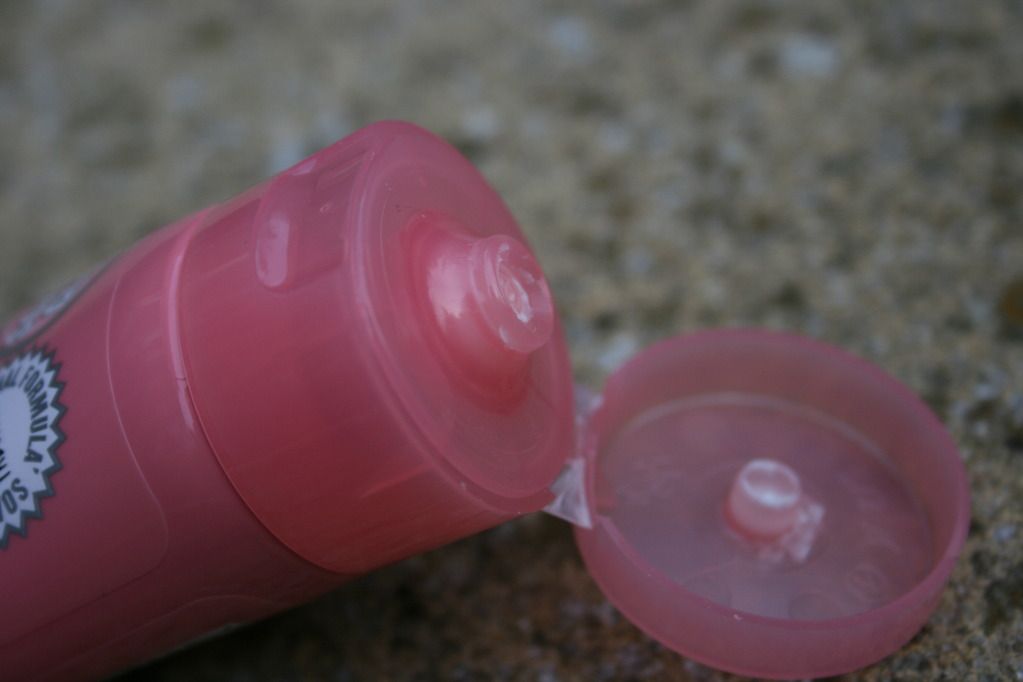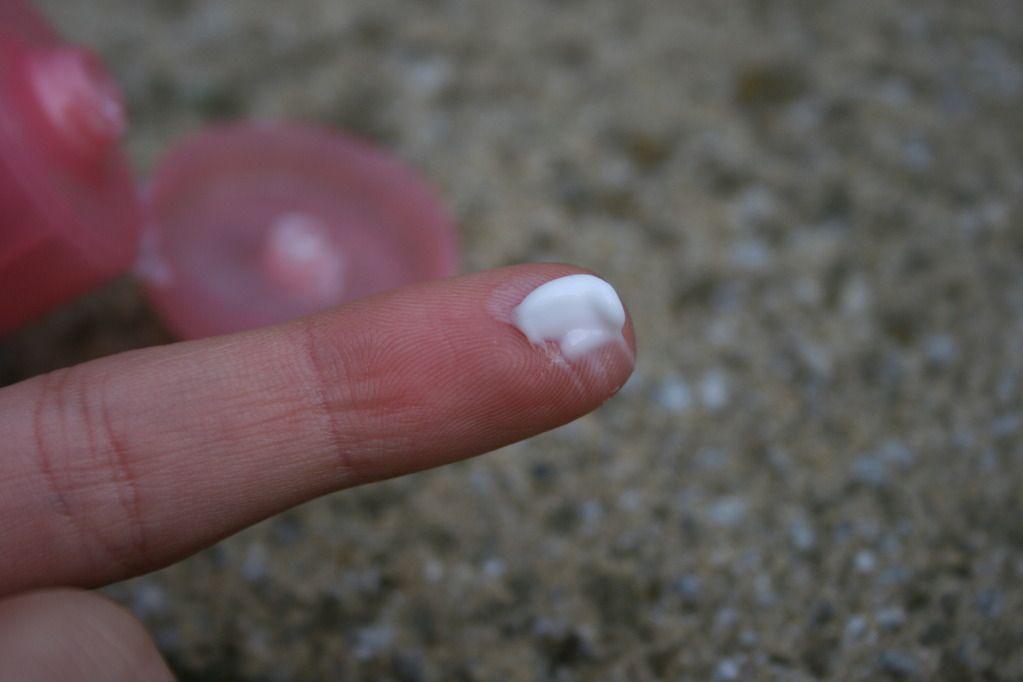 There has been a lot of hype about this hand cream being the best hand cream in the world. In my opinion I don't think it is that amazing, but I think it still does live up to it's hype. I apply this just before I go to bed (and also sometimes before school and during) and it sinks in fairly quickly and isn't greasy at all. It is is scented with Soap & Glory's signature scent which makes it quite luxurious. It leaves your hands feeling super soft and nourished. So overall I would recommend it and re-purchase it.
Have you tried this, what are your thoughts?
What other Soap & Glory products would you recommend?