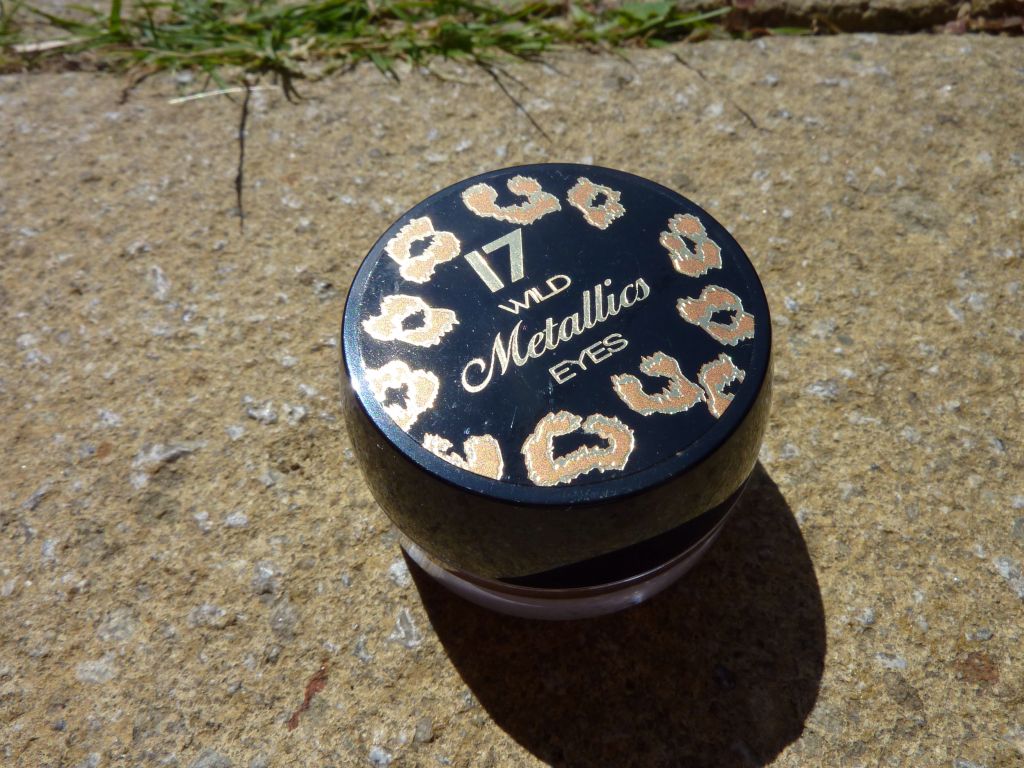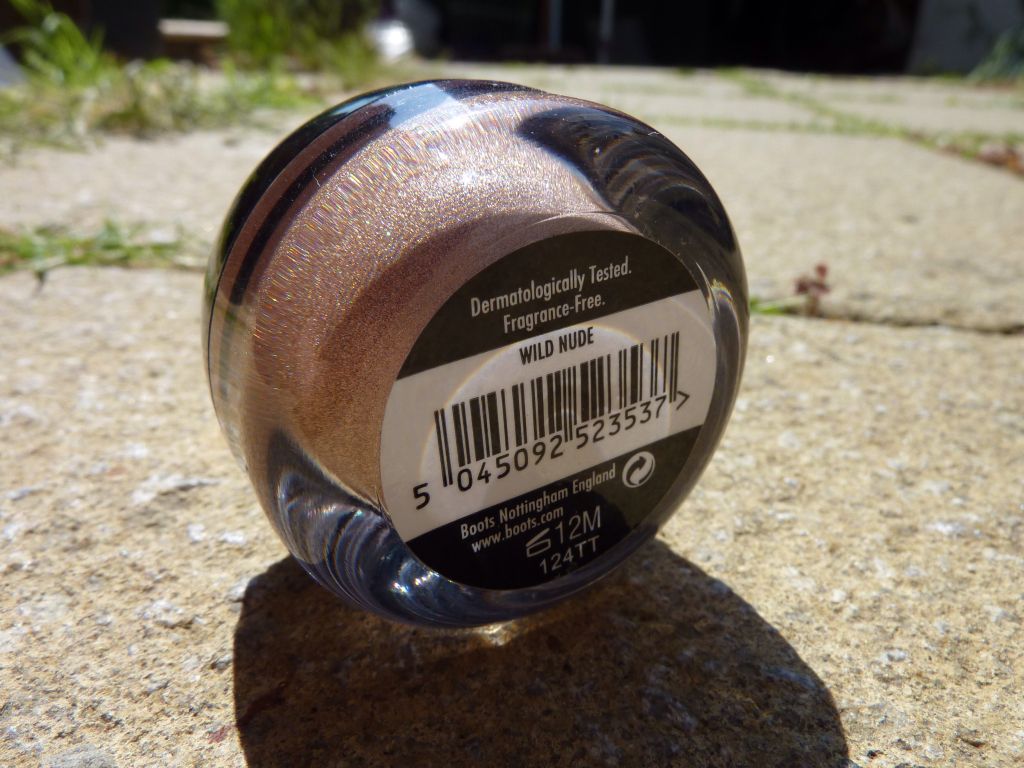 17 Wild Metallic Eyes Cream Eye Shadow (Wild Nude) - £3.99
The link above is for a Europe Boots as I could find it at all on their website..it may be discontinued, but I have recently seen it still in stores. So who knows!
I love the colour of this, I wanted for a while to get the colour tattoos from Maybelline. What put me off was how dark the brown one was. This is the perfect muted brown. It doesn't have too much glitter either.
What is disappointing it the texture of it, it is very wet, this does make it easy to blend but it creases really badly even with a primer. It is alright for a couple of hours but after that, there is no hope.
I would love if Maybelline brought out a nude/lighter brown cream eye-shadow, because I would definitely buy it.
Have you tried this?