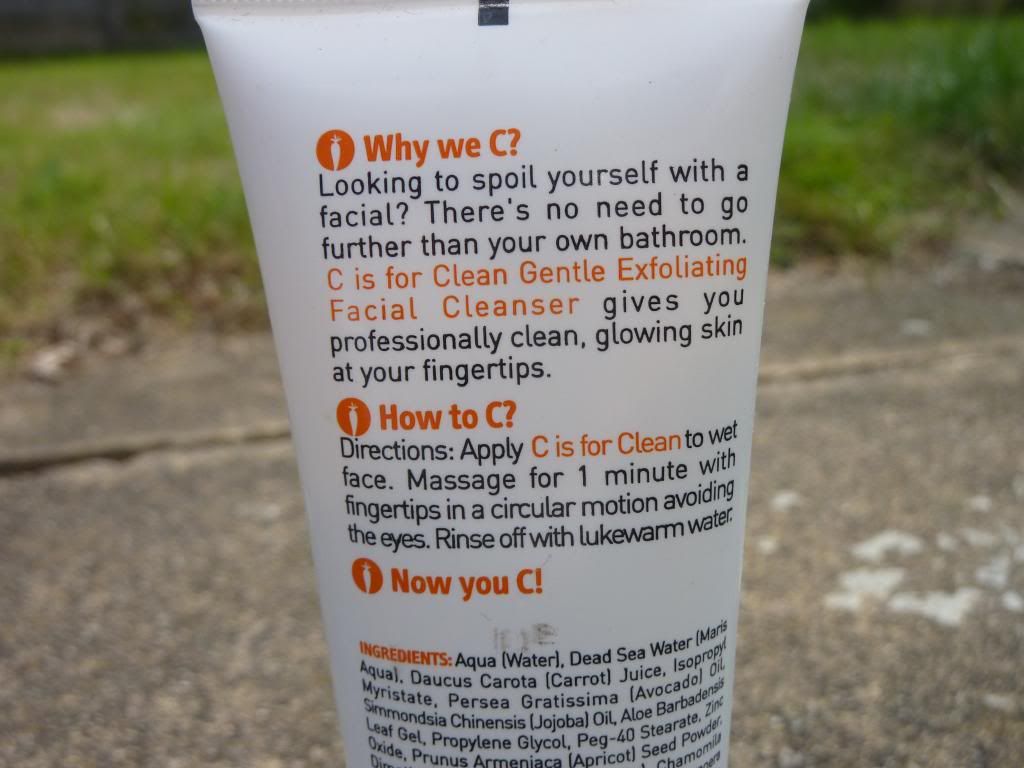 I bought this a while ago, off of Fragrance Direct (which by the way I can't find any longer on their website, but it was a steal at £1.99).
For a while I had gone off the idea and concept of exfoliating products, just because sometimes they can be such a drag to remove and the beads get everywhere and you never seem to get them all off and end up finding the beads still stuck to your face. Definetly not a good look! I now mostly use these products within the shower as it is so much easier. It is more liquidy than solid and scrubby, which is what I prefer as it is much easier to handle.
I find that this really does a good job of removing any dry patches and just smoothing my skin in general. It smells alright, if you are worried that it smells of carrots, there is no need. A great product overall!
What have you tried from 'Yes to Carrots'?