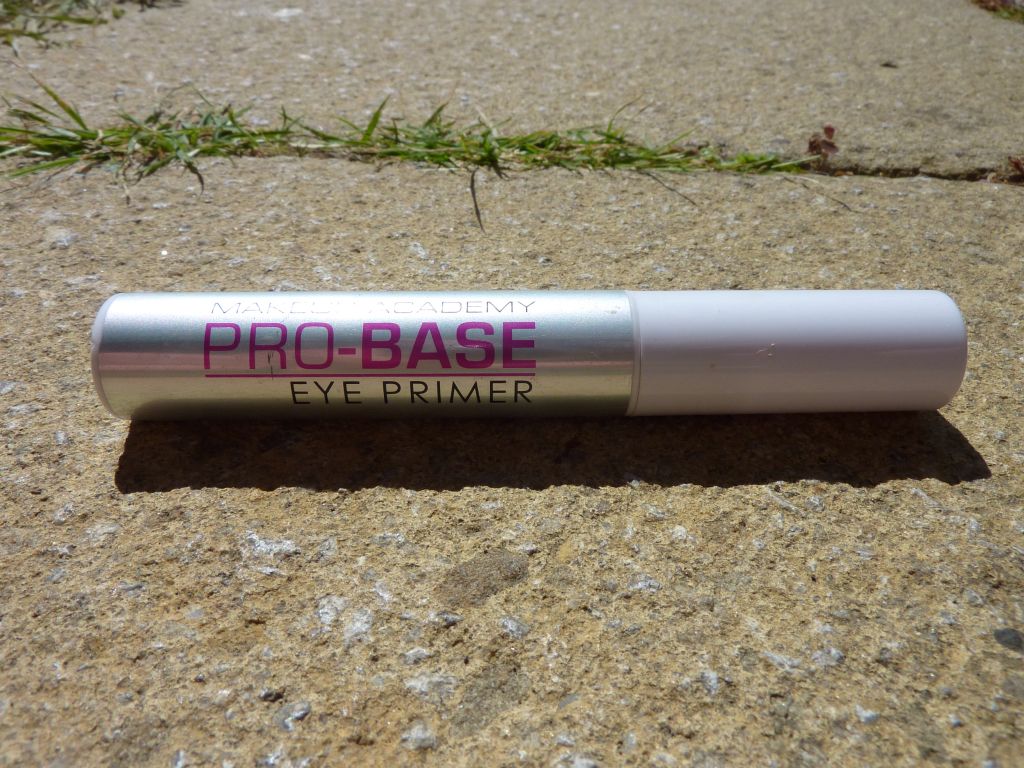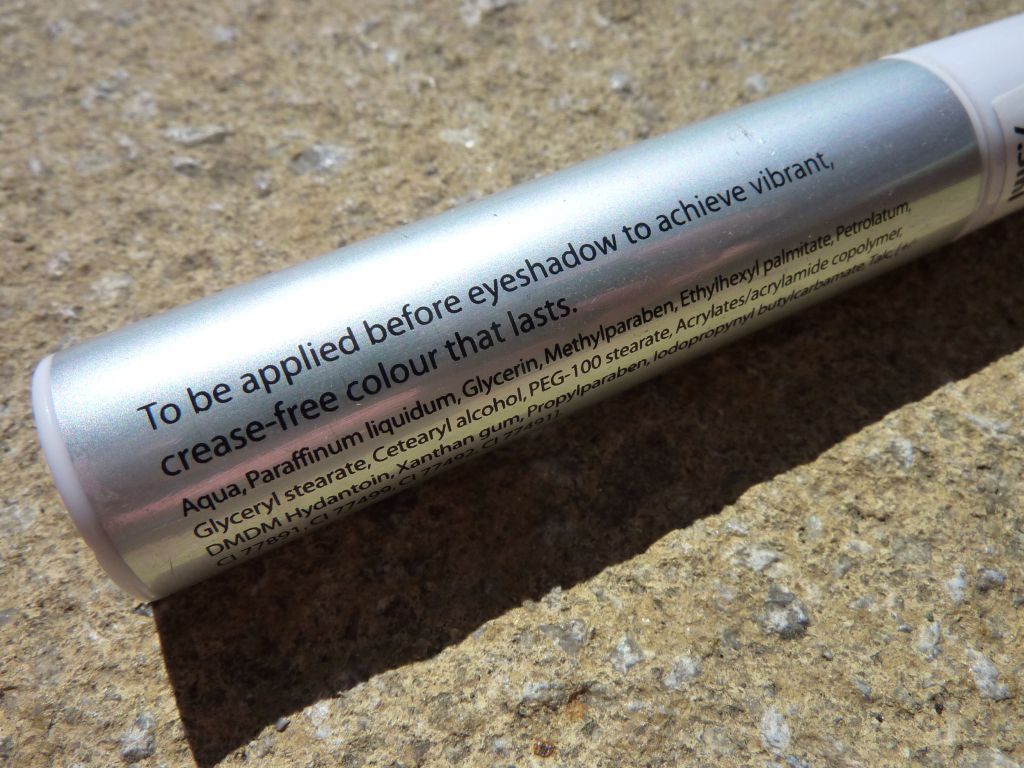 MUA Eye Primer - £2.50
I have been wanting to get my hands on this so badly. It is forever out of stock both online and in store. I'm going to put it out there now, it wasn't worth the wait.
I may have got a dud, or I don't let it dry long enough. But it seems to make everything I use on top of it crease, which is a right bummer! I was hoping to love this great bargain of a eye primer. I swear there isn't much of a availability of eye primers like with lib scrubs, which aren't too pricey and hard on your purse...anyway. It does nothing at keeping my powder or cream eye shadow on! I am absolutely gutted!
Have you tried this, what are your thoughts?