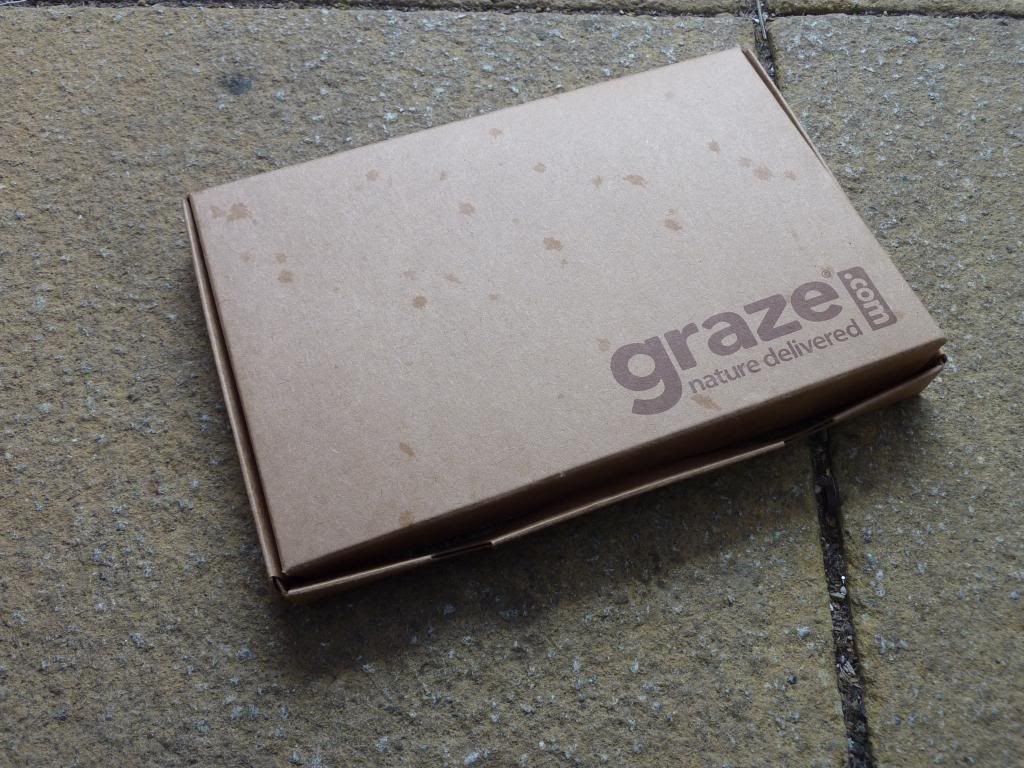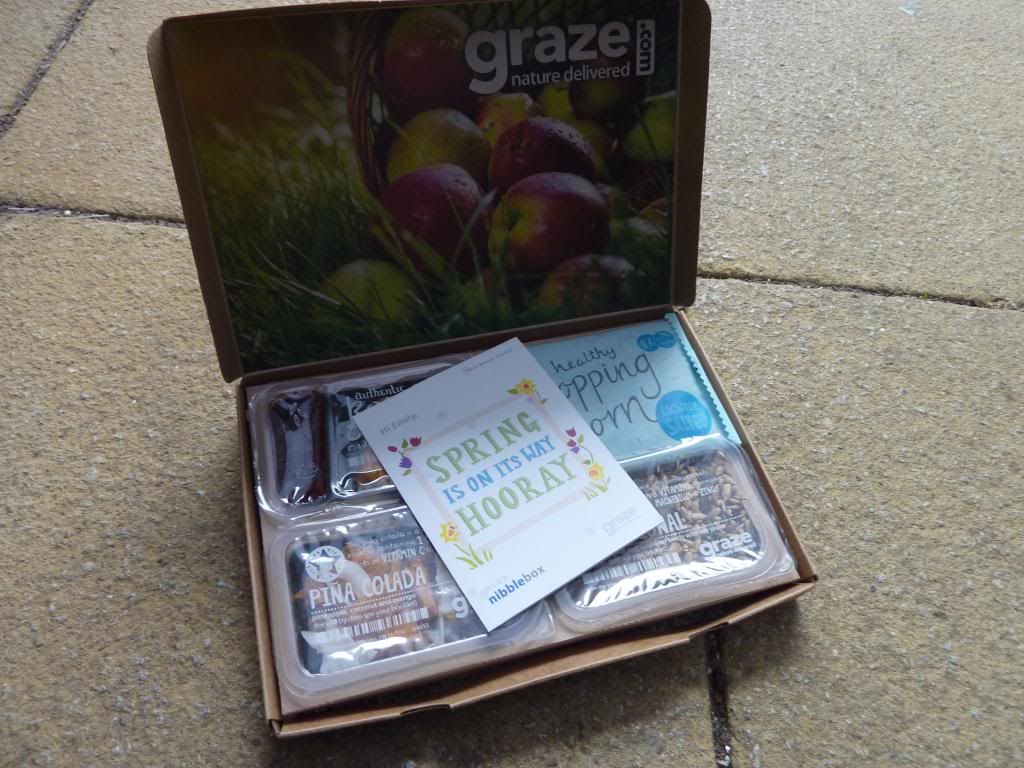 This sounded really yummy! Which it was, I have tried dried coconut before and really liked it. It was nice to have each piece together as the flavour was better.
Would I have this again?
Sure!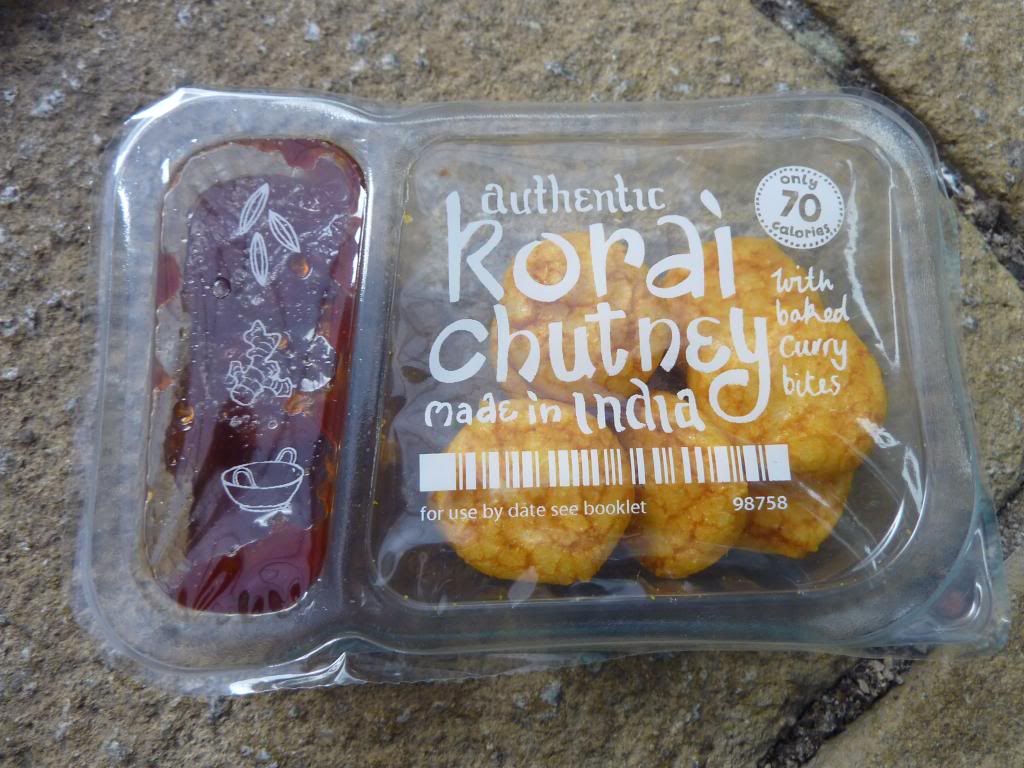 I liked the idea of having something crunchy and savoury with a dip and these were rather on the spicy side, after having a few. But all the same they were tasty!
Would I have this again? Yep!

I love my seeds and these sounded great, I was slightly unsure about the soy sauce and that it would taste weird. Unfortunately it did which was a same, it also had a weird after taste too.
Would I have this again? Nope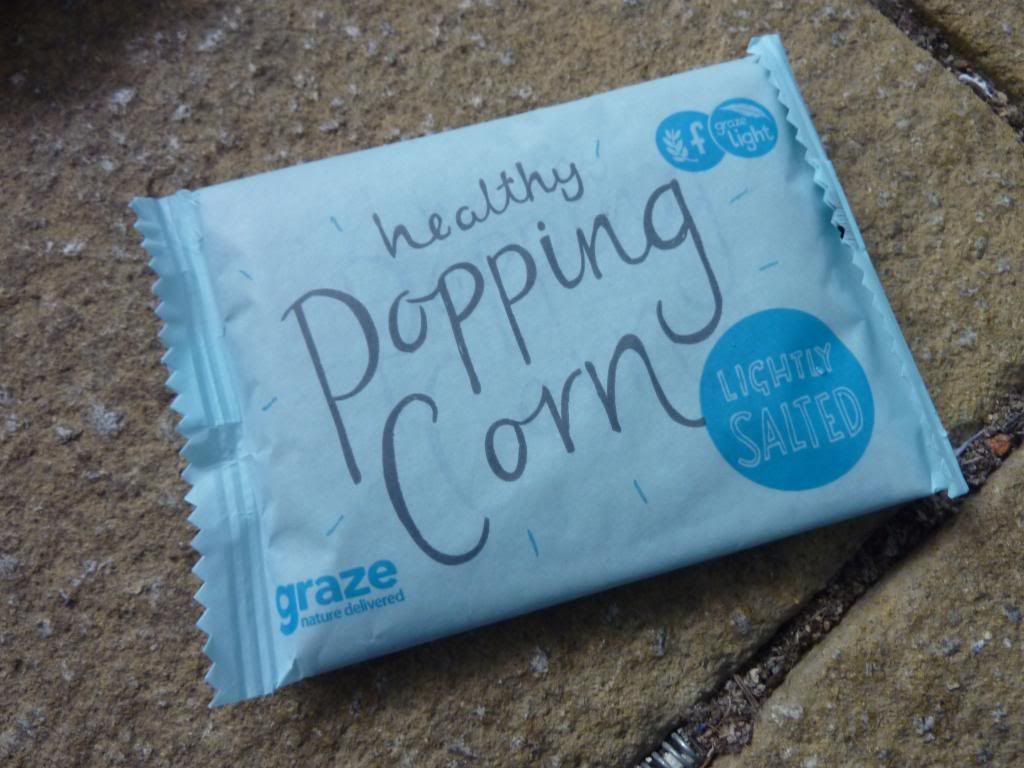 This was lovely, not too salty which I find some microwave popcorn can be. I watched this whilst watching last weeks episode of "Doctor Who" with a can of Lilt, it was lovely and something I would have again, there was also just enough for one person!
Would I have this again?
Absolutely!
Remember if you would like to try a gaze box you can get your first one free by using this code
Y7GWJKN.
Have you tried graze, what are your favourites?
Love Emily xx