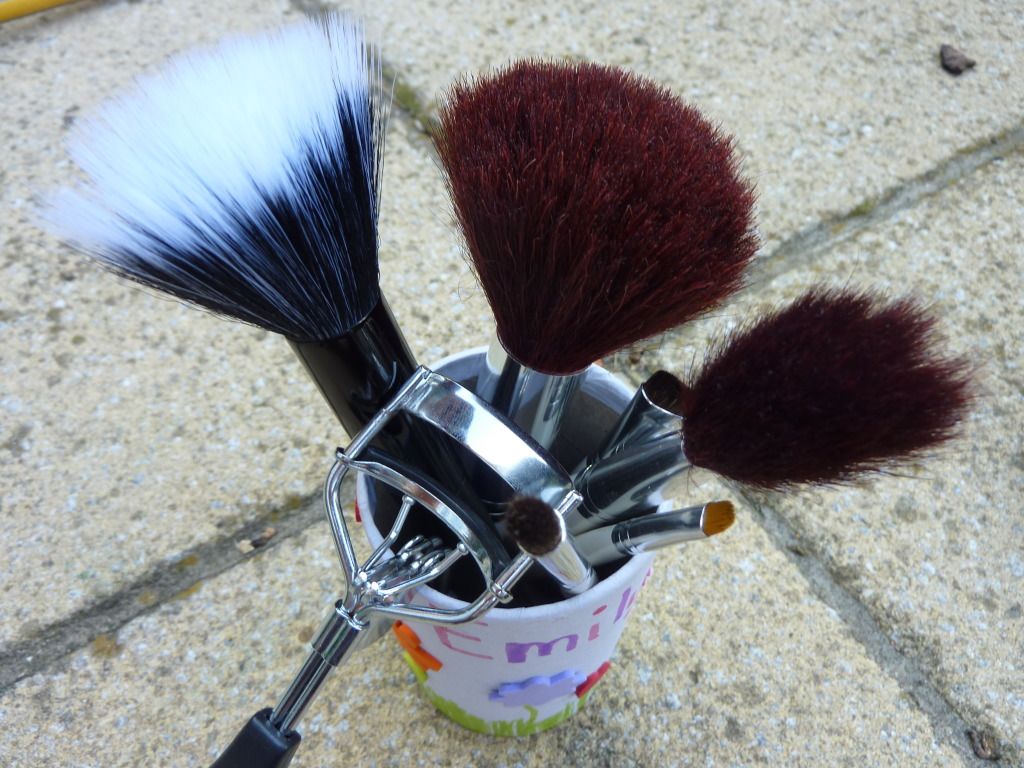 I use brushes on a daily bases and I really find they are defiantly worth having them instead of using your fingers or sponges. Most if not all of these brushes are from e.l.f. They are really great quality and value for money.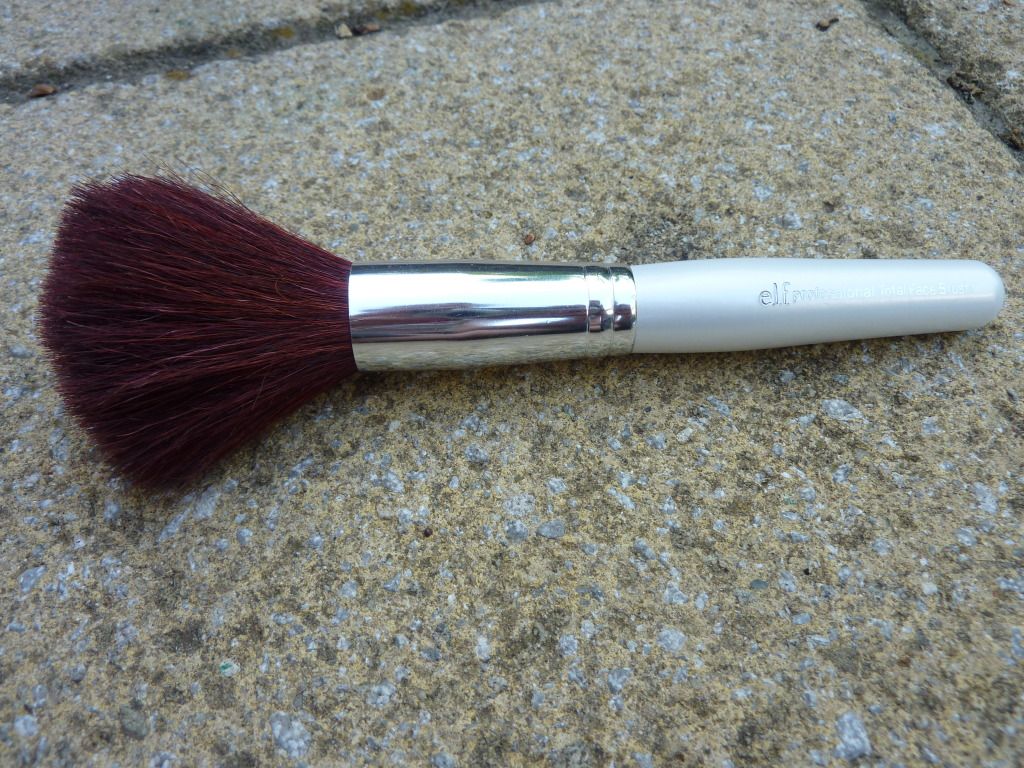 E.l.f Total Face brush £1.50
I use this brush to apply my face powder and it is really great as it is so large!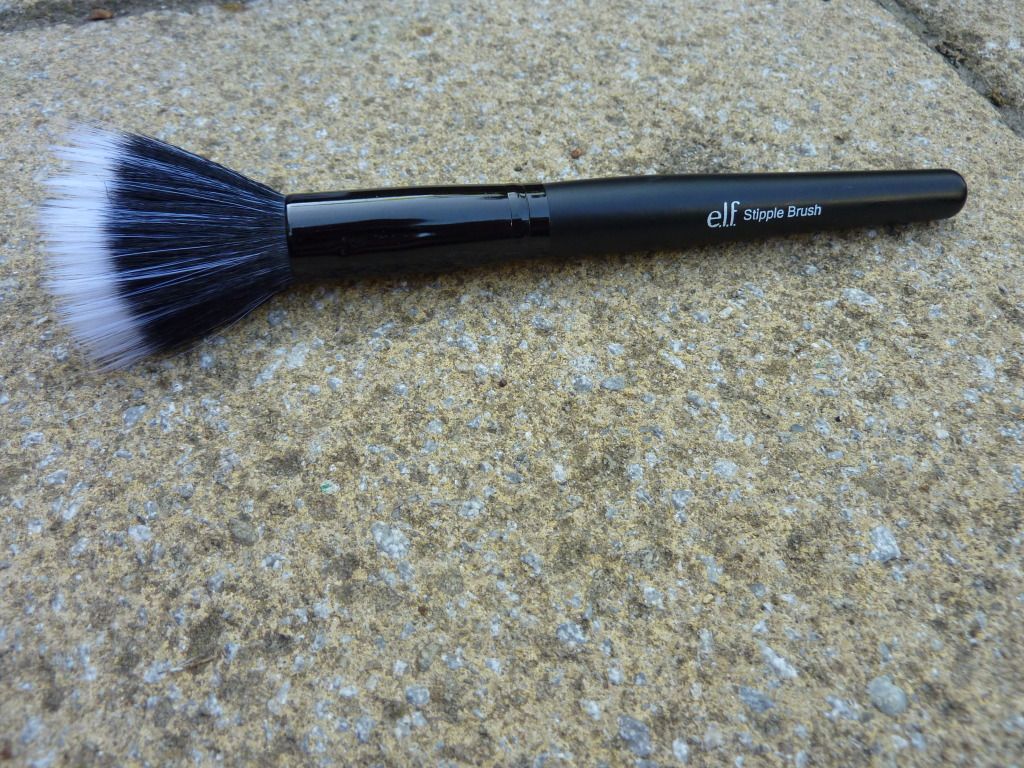 E.l.f Studio Stipple Brush £3.50
I use this to apply my foundation and it really blends it in really well! Since getting this I have never gone back to using my fingers.
E.l.f Eyeshadow brush £1.50
I use this to apply my eyeshadow of course! I like the shape of this and it applies my eyeshadow nicely!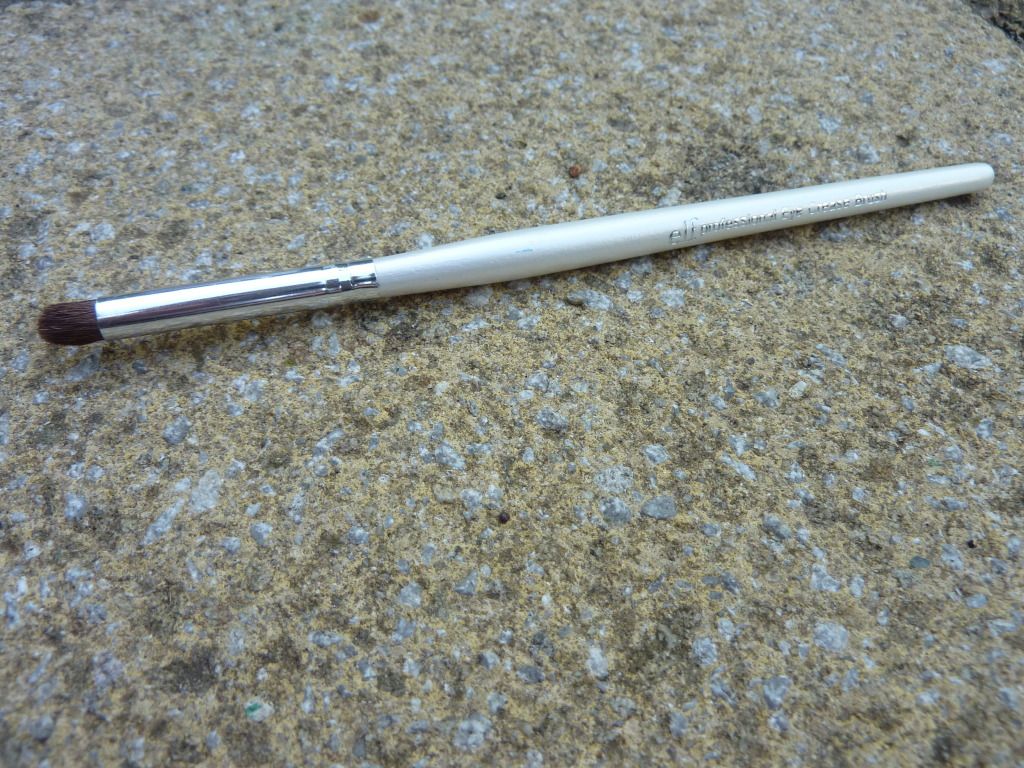 E.l.f crease brush £1.50
I find that this is the perfect size to apply eyeshadow into my crease.
E.l.f Concealer Brush £1.50
I just use this brush to apply my concealer to any blemishes, I would say this is maybe a little small but it is fine for small spots.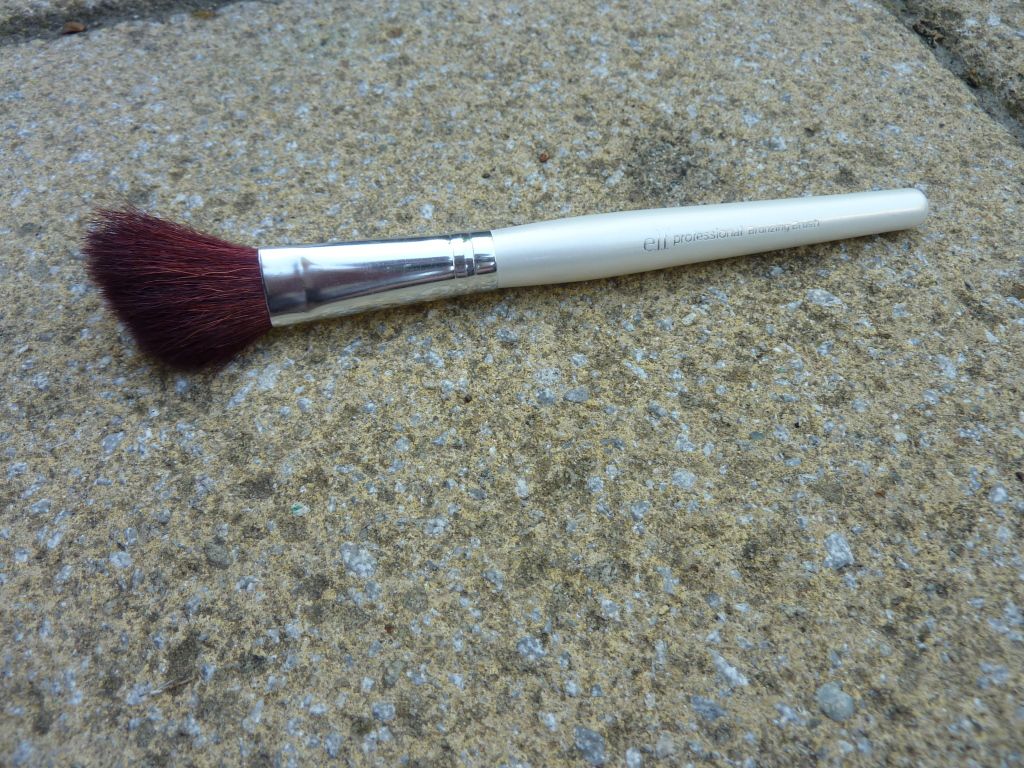 E.l.f
I don't own any bronzers so I just use this for blusher I really like how this brush is slanted, only bad thing is it could be a little more denser.
Eye lash curlers £1.50
I was very scared to use these at first but now I can't apply mascara without them, they really make a difference!