Hello just a little intro from me I had a couple of replies from people from the Guest Posting post I put up (if you still are interested then just drop me an email) and I thought I would make it a Monday Feature to me Monday's are the worst days in the week because it is your first day back at school and especially at winter it is really cold and mostly my lessons are pretty boring...I suppose you could compare me with Garfield (I hate Monday's and like lasagne) On to the post!!
This is not Emily, shock horror! This is Lottie from Bloggin' L (blogginglottie.blogspot.co.uk). I'm here doing a cheeky little guest post for Emily. I'm pretty new to blogging so I thought it would be interesting to pop over to someone else's blog and say hello.
So over at Bloggin' L I do a regular feature called 'If I had a spare £50' (it's mostly because I just bought a house with my boyfriend so money is not plentiful round here!), so I thought I would have a rummage through the lovely Emily's blog and tell you all what I'd spend my £50 on that Emily has!
Alberto Balsam Juicy Green Apple Shampoo - £1.07
Emily featured this in her August favourites. I am a huge fan of the Alberto Balsam range, I always use the Coconut and Lychee one and I have tried the Raspberry too but never this.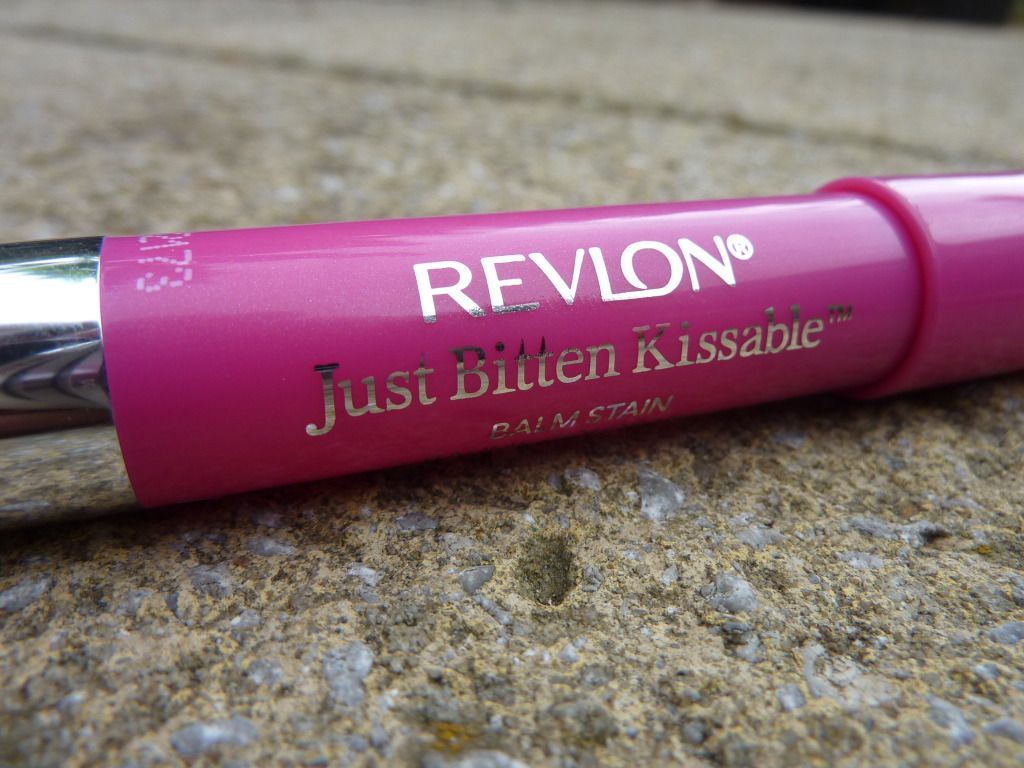 Revlon Just Bitten Kissable Balm Stain - £7.99
Another recently item recently featured by Emily. I love this colour, and am always looking for lip items that are recommended by others as I've just always stuck to my Barry M lipstick I got for a dance show! I definitely want to try this one.
Lush Rock Star Soap (you buy this in blocks) - £.3.40 for 100g
I am not a bath person really so I don't tend to buy things from Lush (plus in my nearest town it's next to a pretzel shop so it ends up being a bit of a hideous smell!!) but this soap was just too cute to miss off the list! It would definitely look cute by my sink in the bathroom. (The actual product from Lush comes in a block with little stars in, so cute!)
Aztec Top - £10 (House of Frazer)
Emily featured this in a Wish List post and I love this too. Would look great with some jeans or tucked into a bodycon skirt for a night out.
MUA Undressed Palette - £4
In the same Wish List post Emily featured this. I have the Heaven and Earth palette which I use on a daily basis so it would be nice to add a few extra shades to my collection.
On a side note I cannot recommend the MUA eye shadows enough, such a bargain and they last all day (which is amazing on me as I suffer with eye issues, so they water a lot and I rub them a lot and this still survives the day!).
So while I want this whole outfit, my £50 budget won't allow me. So I will plump for the dress. So cute and summery but chuck on a pair of navy tights and woolly cardi, job done for winter!
Oops.. I have gone slightly over my budget, but I promise on the posts I have done previously I have always been under (go look if you don't believe me!!) so I think you'll allow me the extra £1.46.
I hope you have enjoyed reading my post, and I hope you'll come and say hi to me sometime soon.
I'll give Emily here lovely blog back now.