Lilac Pink Blue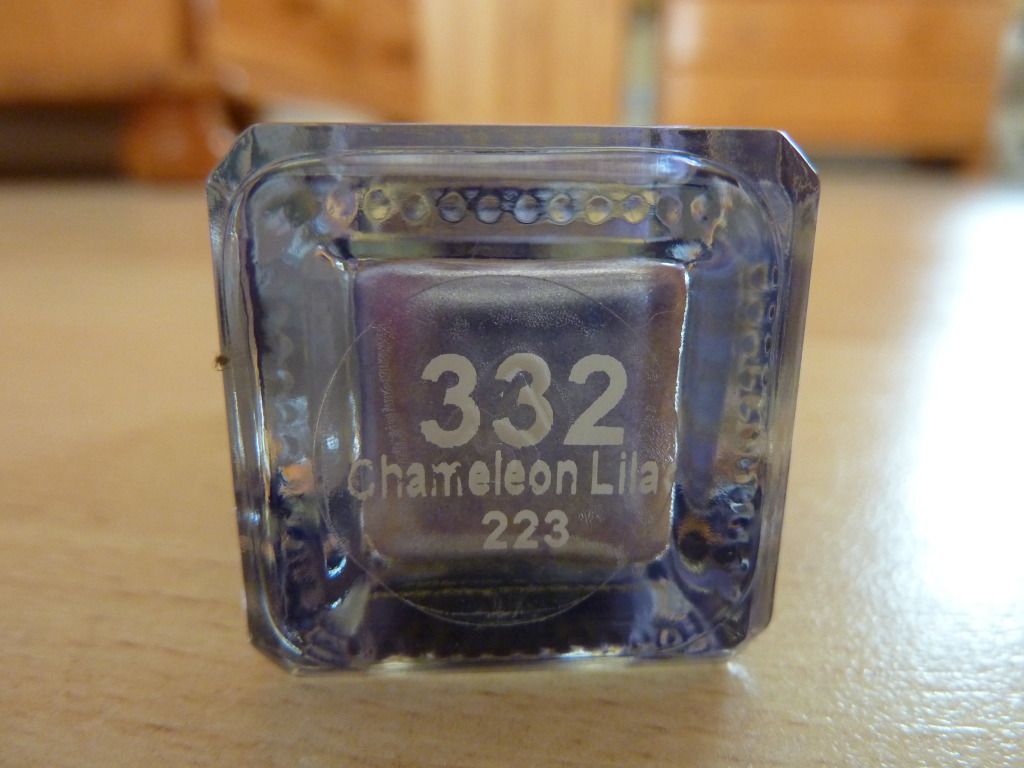 I am sure you may have seen a little hype about these? Non? Well Barry M bought out these new kind of cool nail polishes. Which when you add a top coat they change colour. Which is unlike an nail polish I have ever seen before and think it is so cool and unique. It lasts the same sort of time any other Barry M nail polish. I suppose you could wear it with or without a top coat so getting 2 colours in one nail polish. What I didn't just realise until a bit of research was that it does indicate before and after on the lid/cap which is pretty handy too!
Have you tried these, what are you thoughts?
What is you favourite shade?