TRESemme heat defence spray £1.89 , Eyelash curlers £1.50
I recently got some new straightners from Babyliss. I wanted to protect my hair so I got this to try out and it smells lovely! I have wanted to get some eyelash curlers for ages but they have sort scared me a little you feel like they are going to cut off your lashes but I will see how how I get on with these.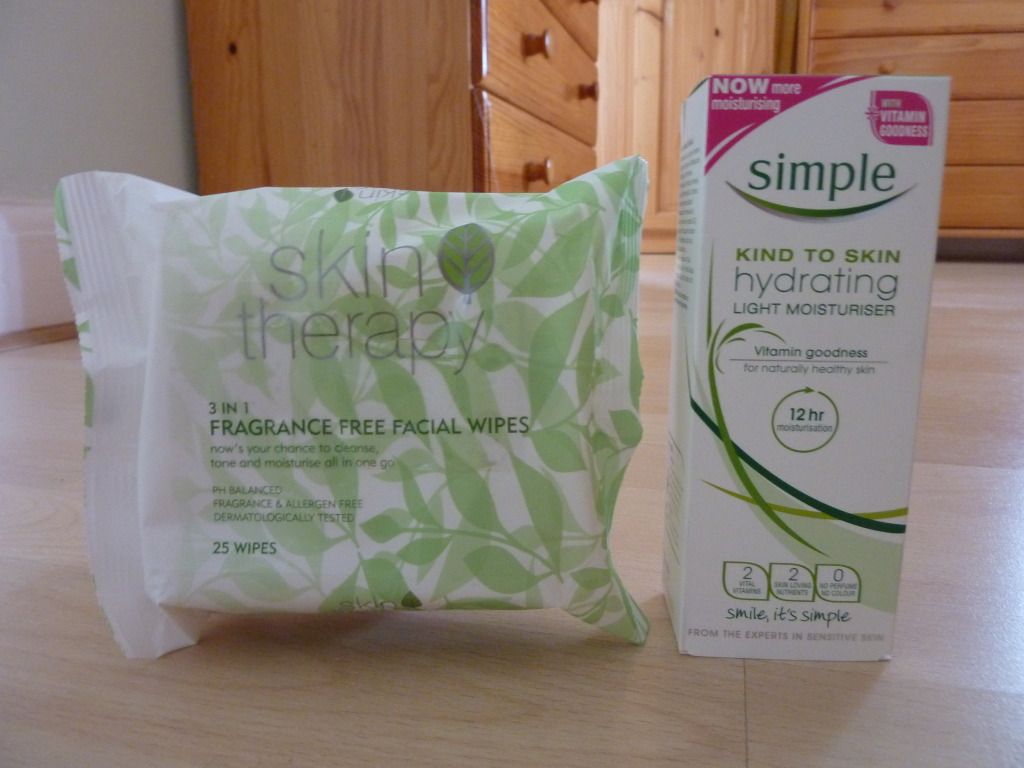 Facial Wipes £1.00, Simple Hydrating Moisturiser £2.00
Face wipes enough said just need some more so picked up these not really that special. I have finish my little travel sized one of these and loved it so much that I brought a new one might even do a review on it if that interests you ;)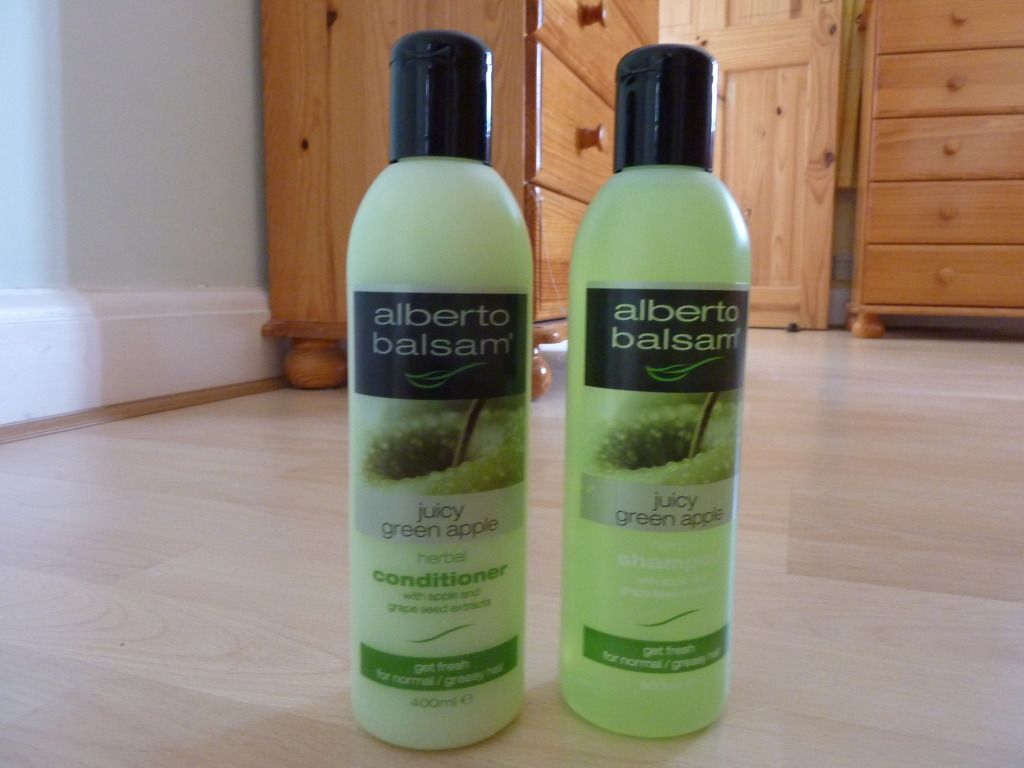 Alberto Balsam Green Apple Shampoo & Conditioner £1 each
I needed a shampoo and conditioner and these smelt really fruity!
Citrus Body Butter £1.50, Garnier Summer Body £1.90
This is a citrous body butter and it is really thick and there is a lot of it so hopefully very moisturising and I bought this as I have heard lots of things about this and so far it seems to work very well and smelt gorgeous!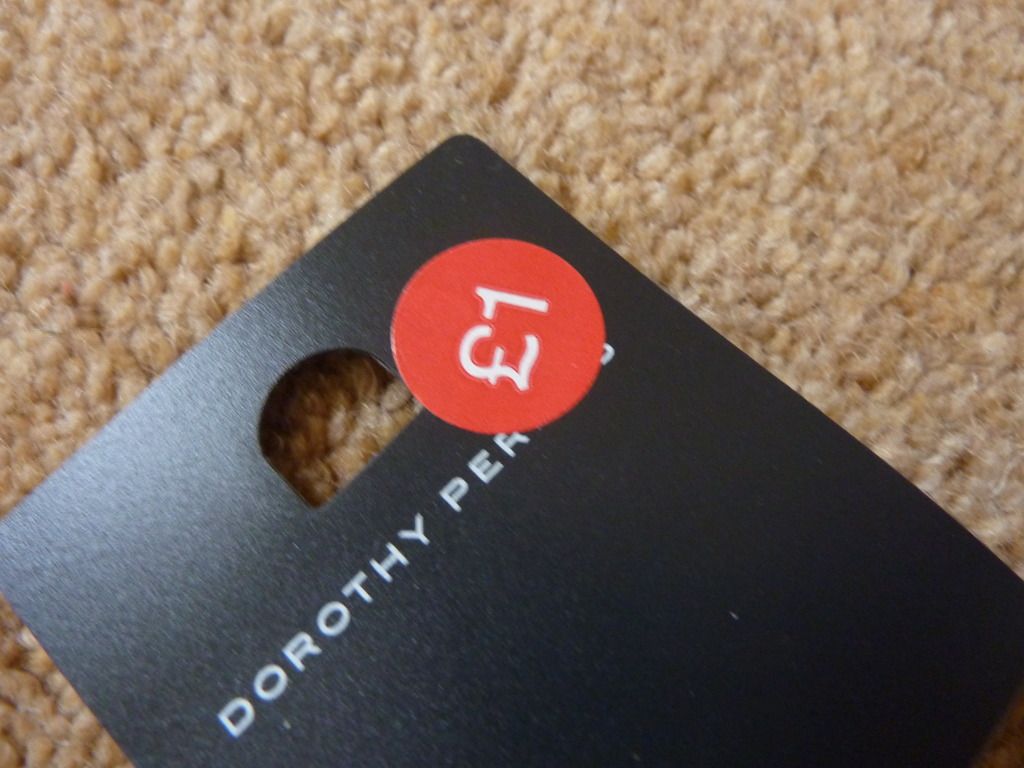 I haven't really got that many long necklaces and since it being a £1 and I really liked it there was also a necklace with a bird cage and I liked that too and now wish I had picked it and that too was £1..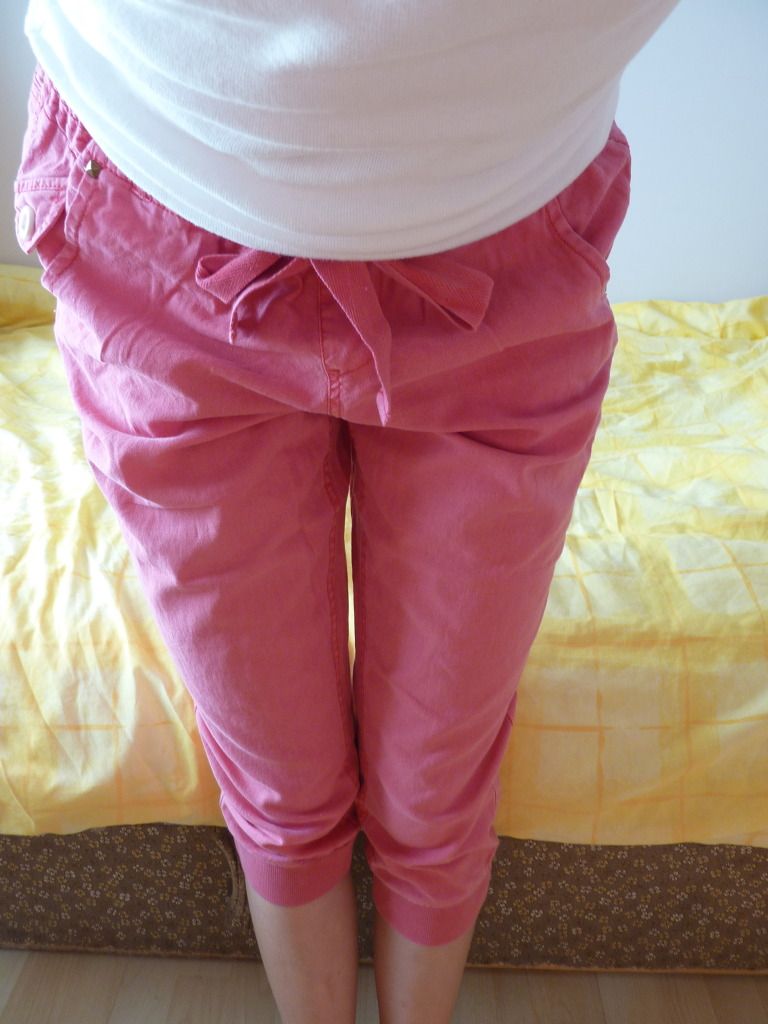 I needed to get some more 3/4 length shorts and I loved the colour and style of these!

So hello again! Sorry I haven't really been blogging much but I am back now so I thought I would do a small haul for you. There was quite a few sales going on so I thought I would take advantage of that. So hope you enjoyed :)