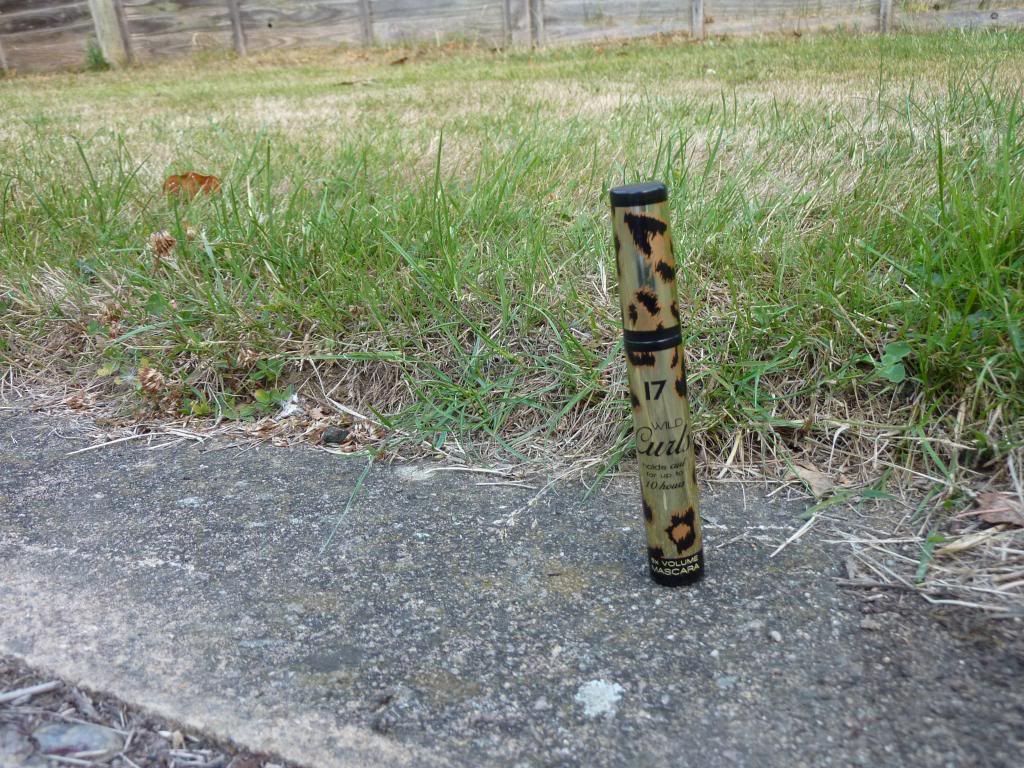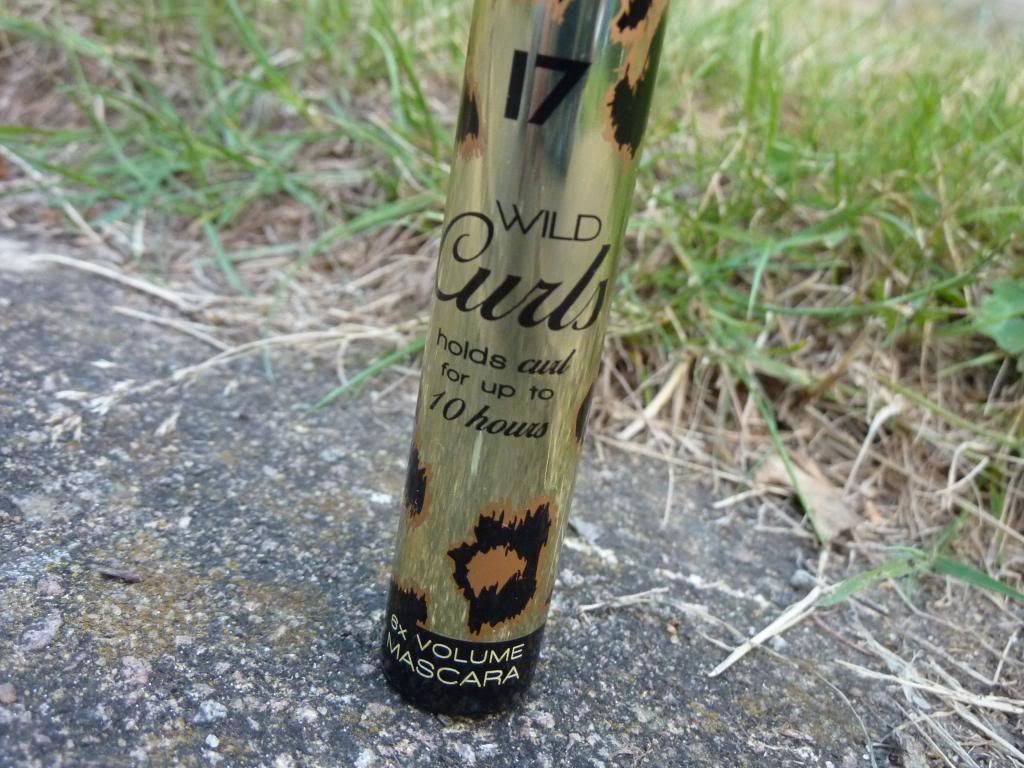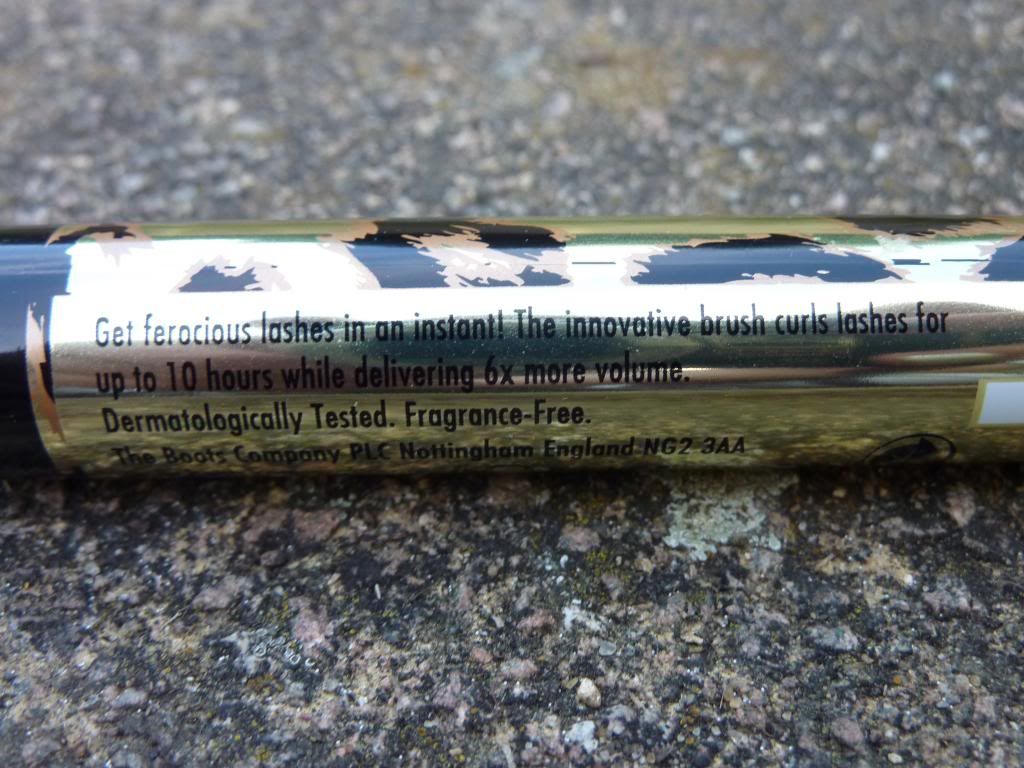 I got given this as a birthay present. I have wanted to
t
ry
something from 17 for ages! I don't know what it is at
the moment but I love mascaras! I have to tell you this is very good!
I really love the brush it is quite long and slender which makes it very easy to use!
I find that with it's short bristles it means it can grab all of my lashes.
It gives my lashes a lovely coating and gives them a good amount of volume.
It does however slightly fall, at the curl claim. I tried it without curling my lashes, to see whether it could enhance a curl..it didn't work at all. However when curled (with eye lash curlers) it won't keep them in full curl, but does set them in a slight curl which will last the whole day..(hope that made sense?)
I really love the packaging of this mascara. I really like that they have given it a "wild" theme and it makes the product quite interesting.
Overall it is a great mascara and I can see myself using it quite alot!
What is your favorite mascara at the moment?