Hello! Did you miss me? ;) Naw, I thought so!
I hope you enjoyed the posts that I lined up for you, whilst I was away.
So last week, I went on holiday to Norfolk. Well we actually stayed in a cute little bungalow in Wells, but we went around Norfolk on days out. I thought I would show you some photos that I took whilst my stay and what I did.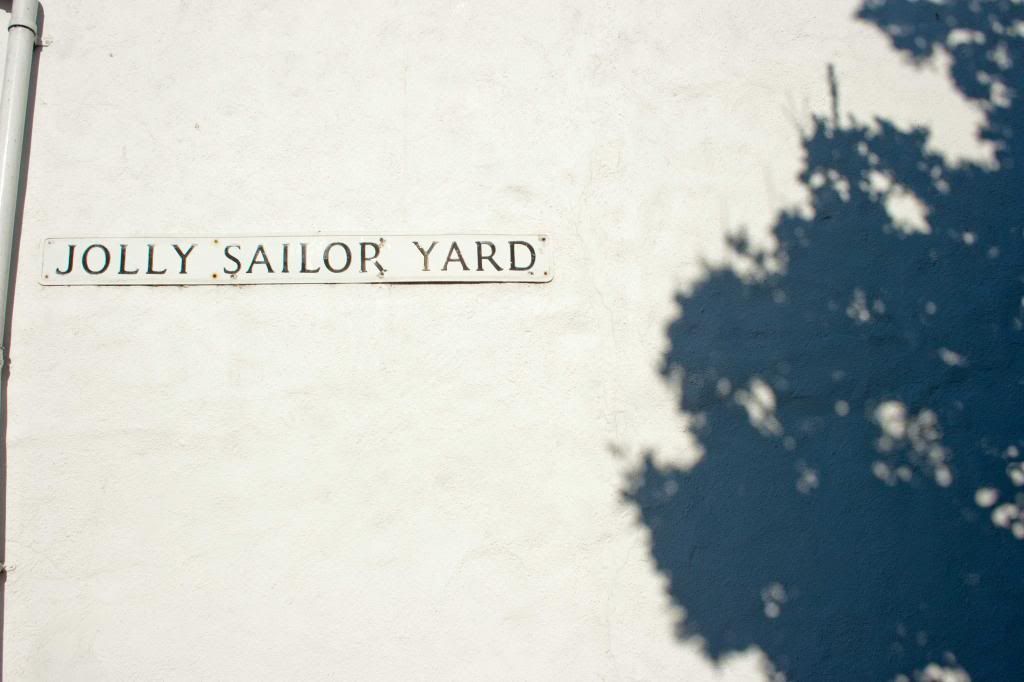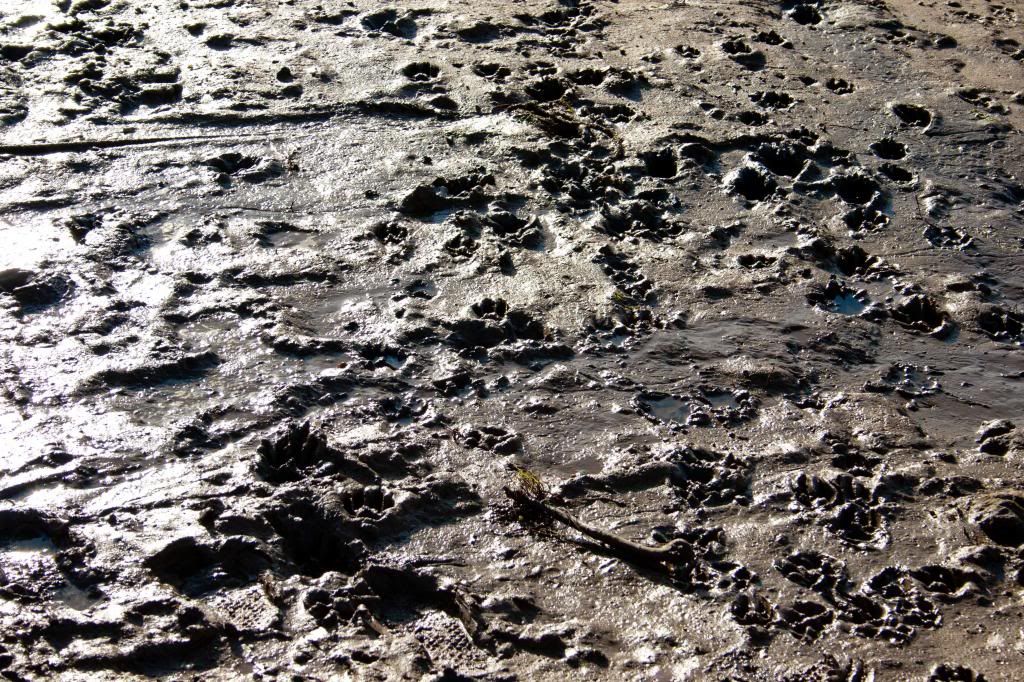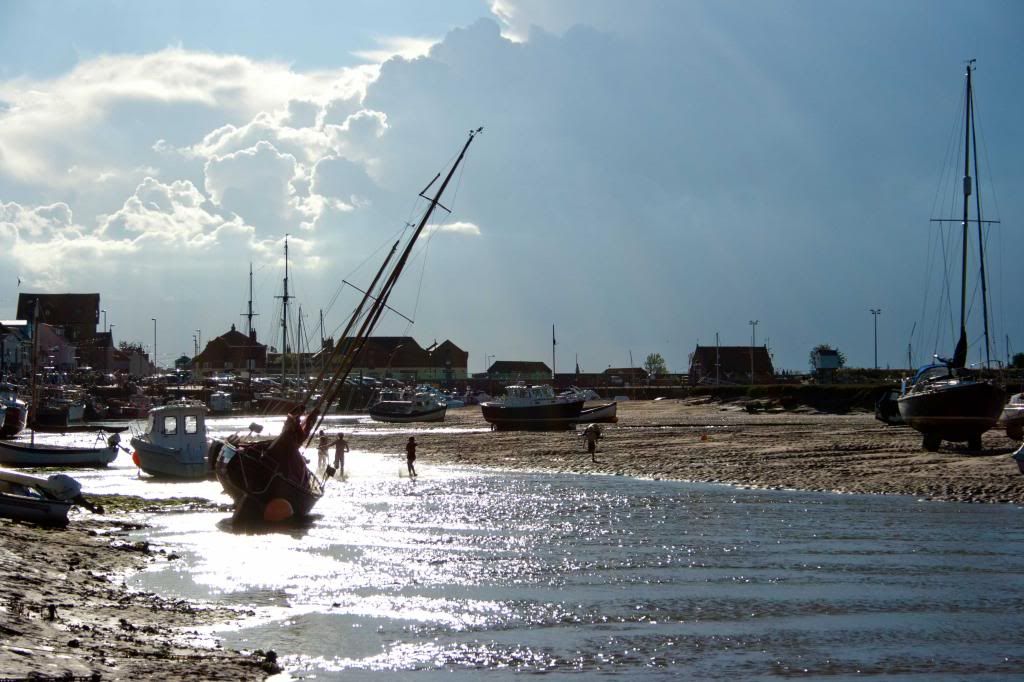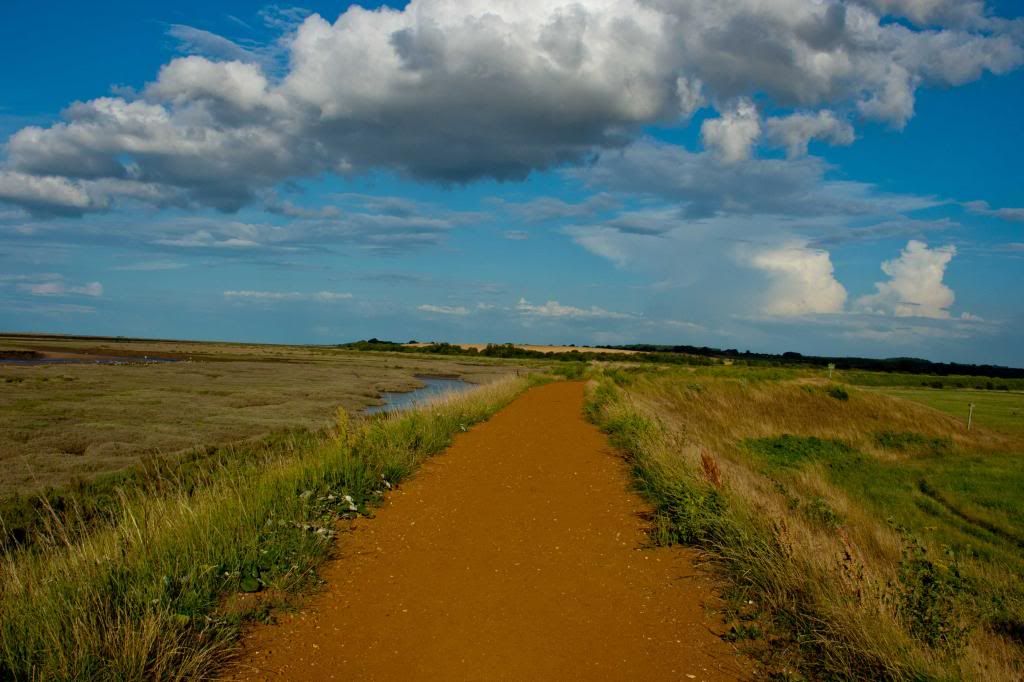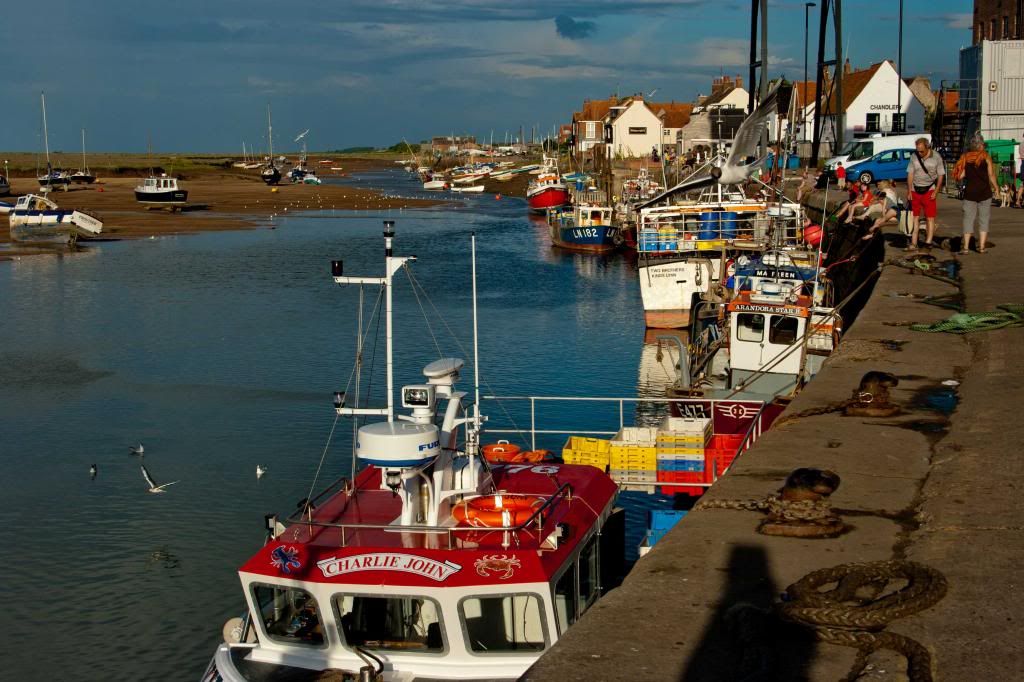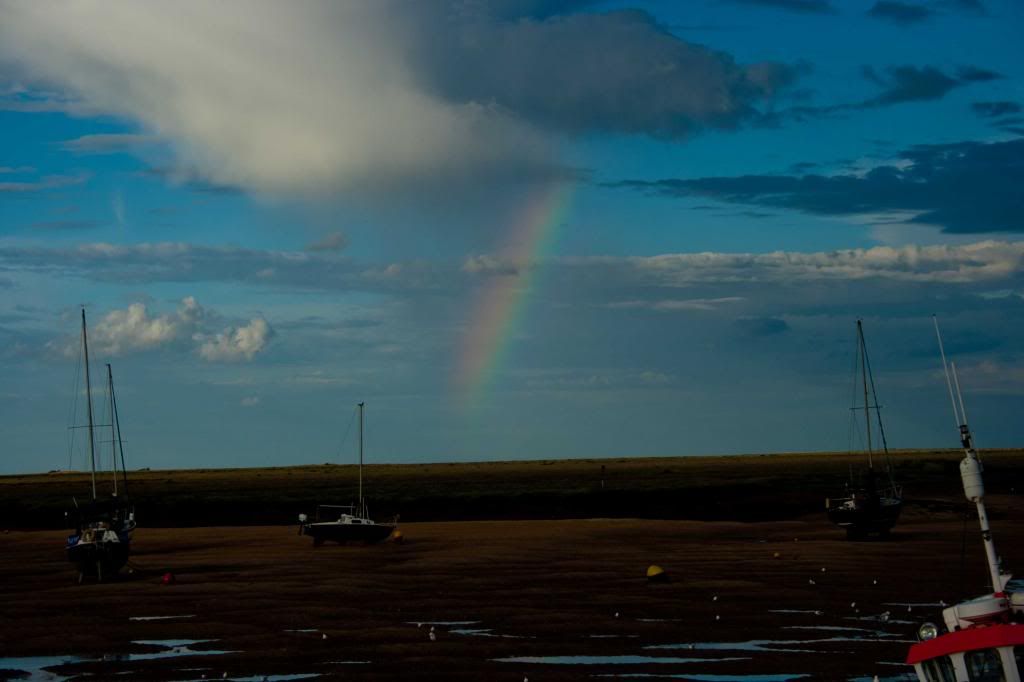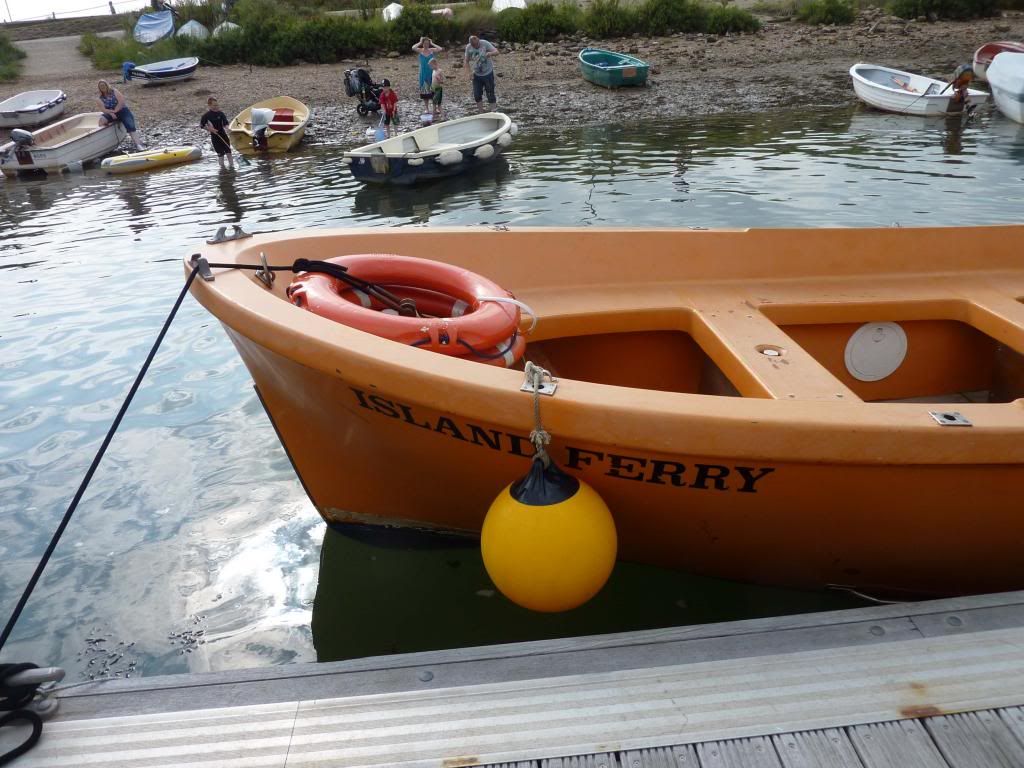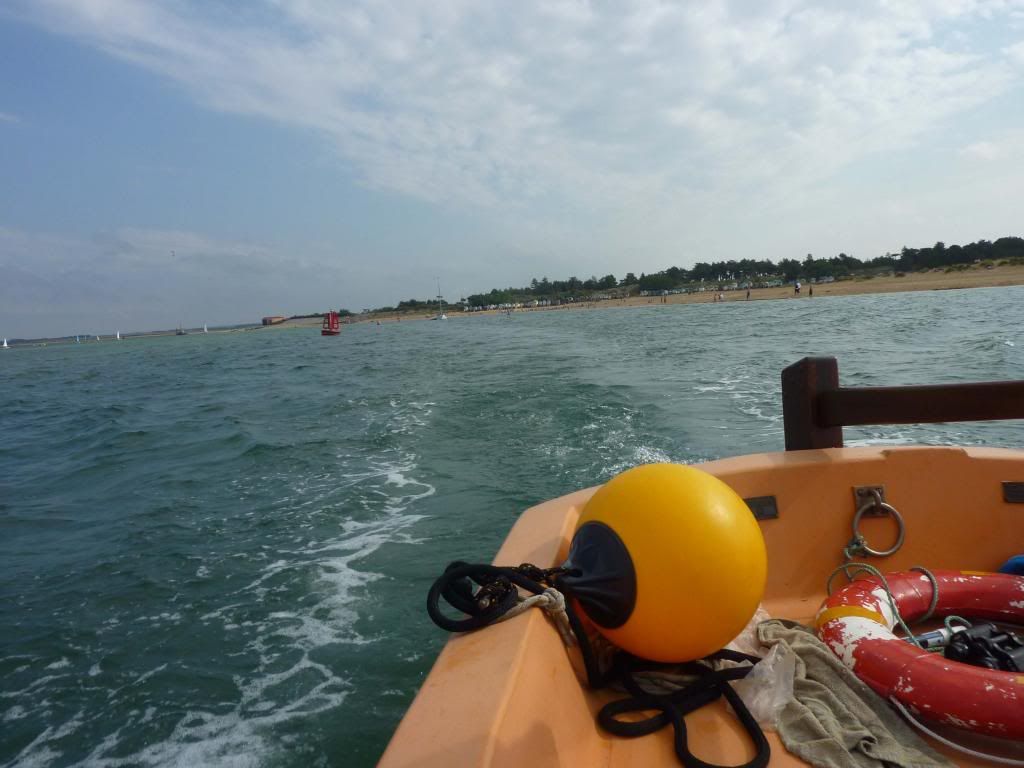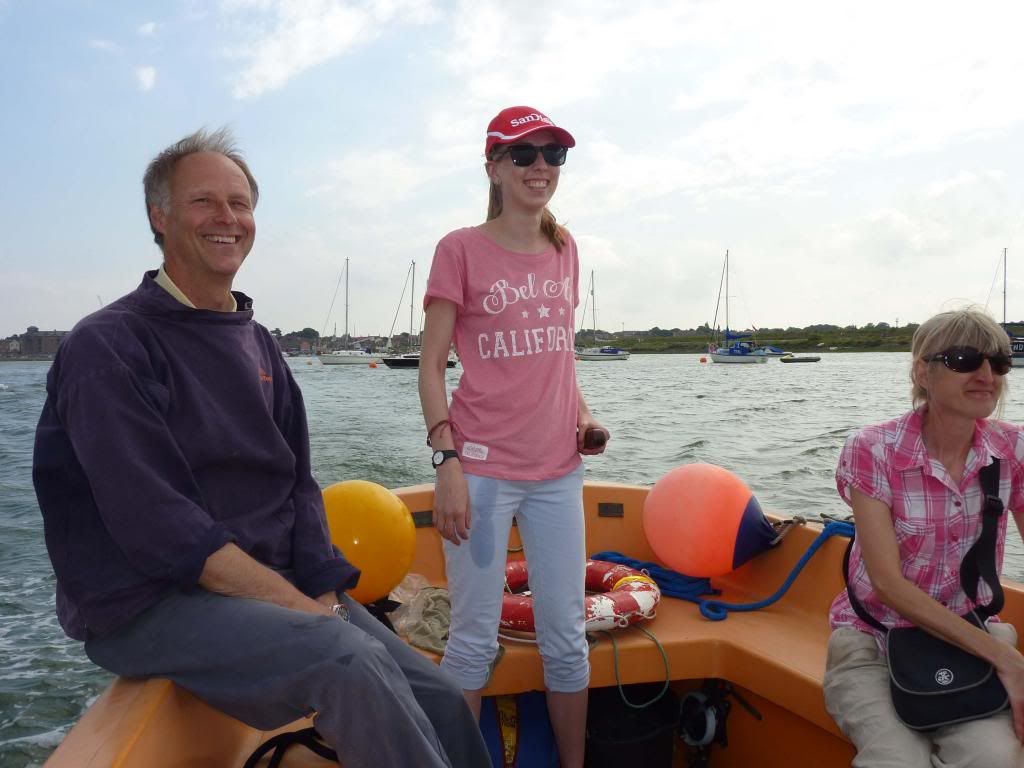 I have no idea why there is a splodge on my trousers, I think it was from my bag, which may have been wet!
So basically, at Easter I also went to Wells and we went on a harbor trip around Wells. It was just me and my Dad that went, as my Mum didn't feel like she had the "sea legs" (she is pictured on the right). But this time she agreed to come with us. I have to say last time I really enjoyed it. It was a little on the cold and windy side. However, the weather was much nicer this time round. It was also interesting to see what had changed since we were there. The man on the right was the one that took us around, we went around the harbour and along the beach. He even let me have a little go, which was very fun.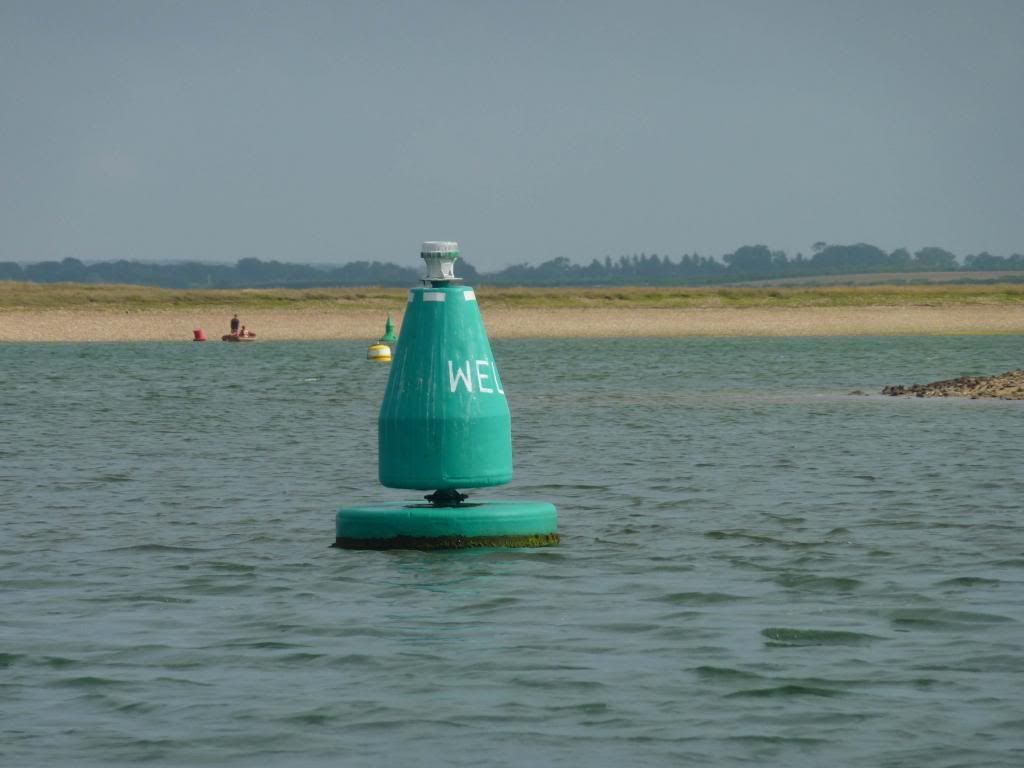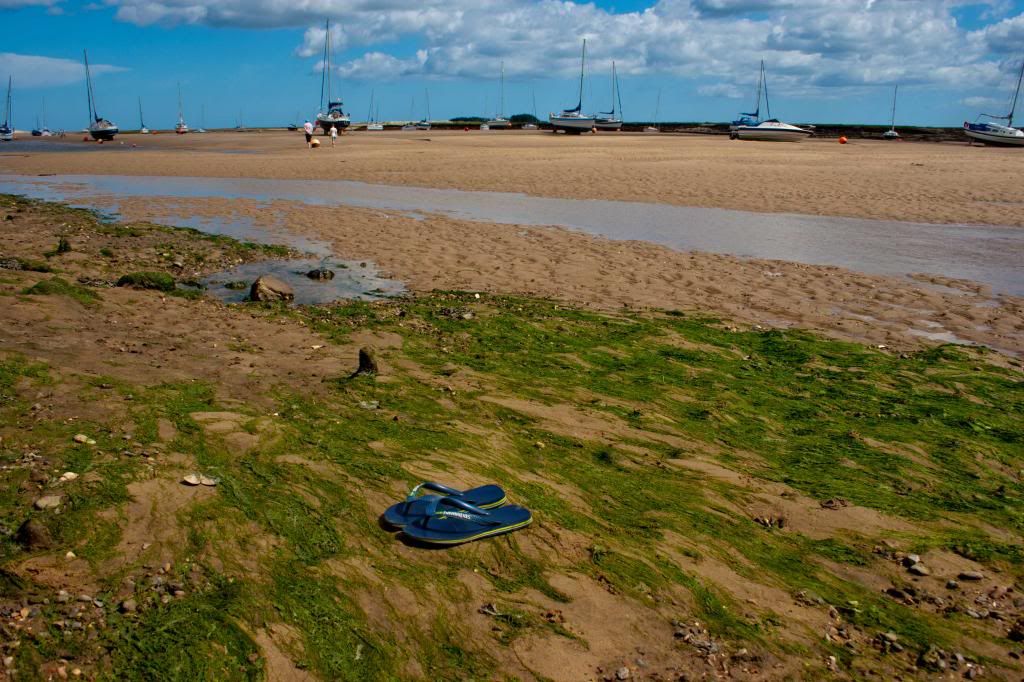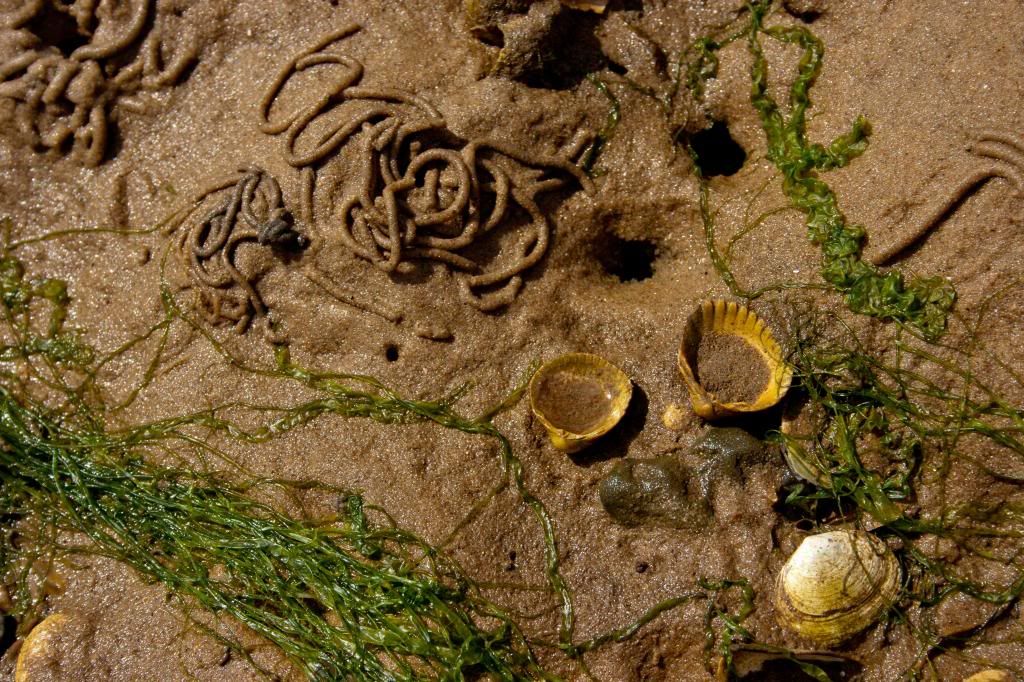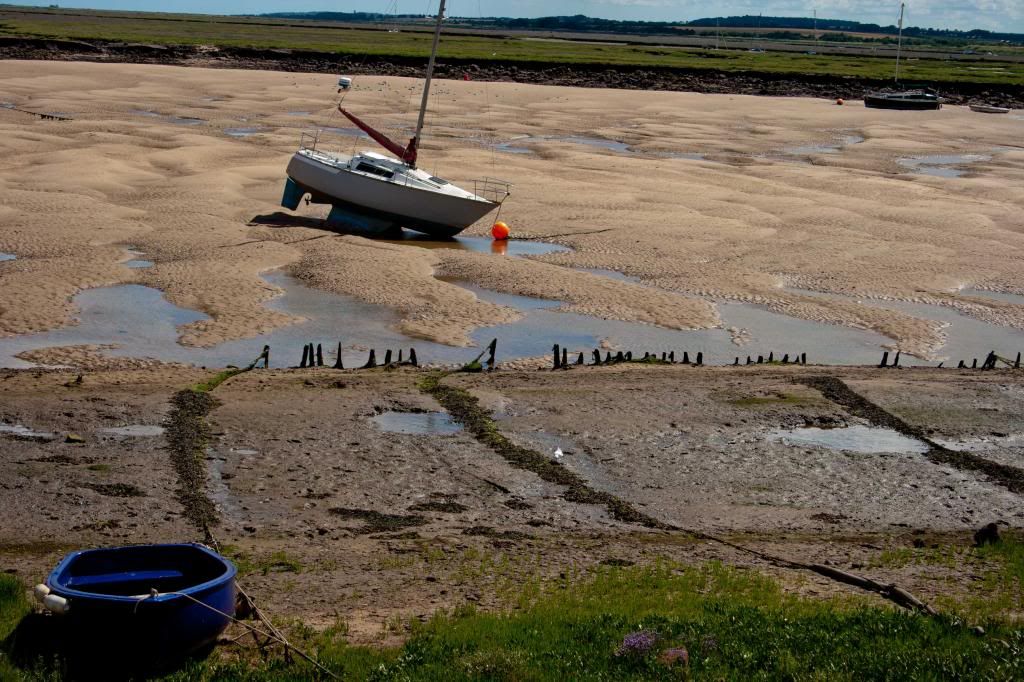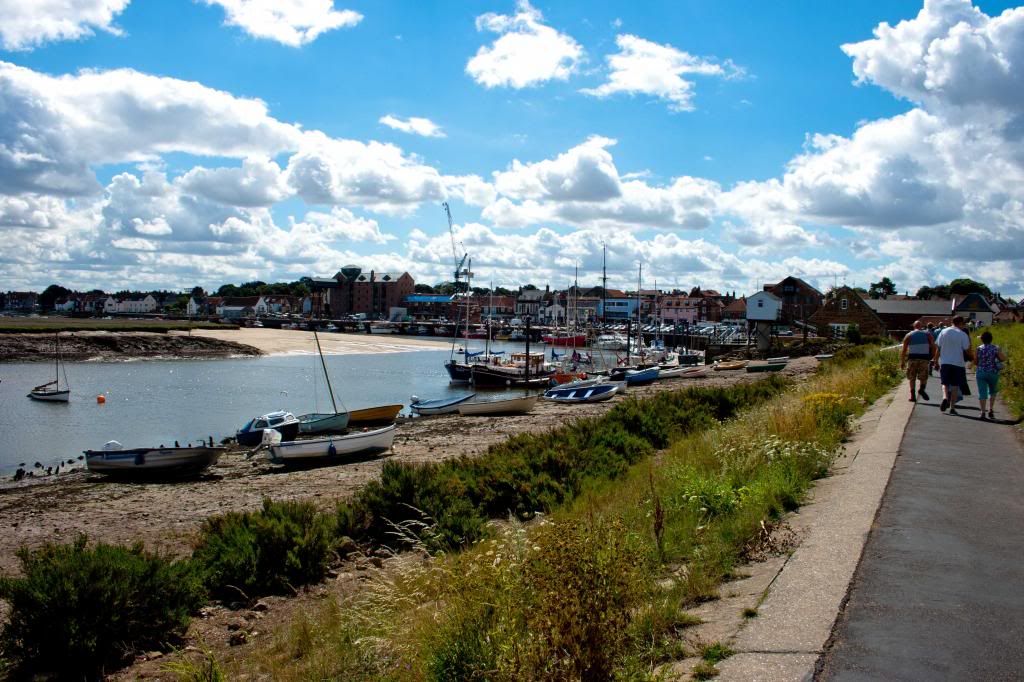 In my mind you can never go to the seaside, without having Fish & Chips. This was sooo tasty!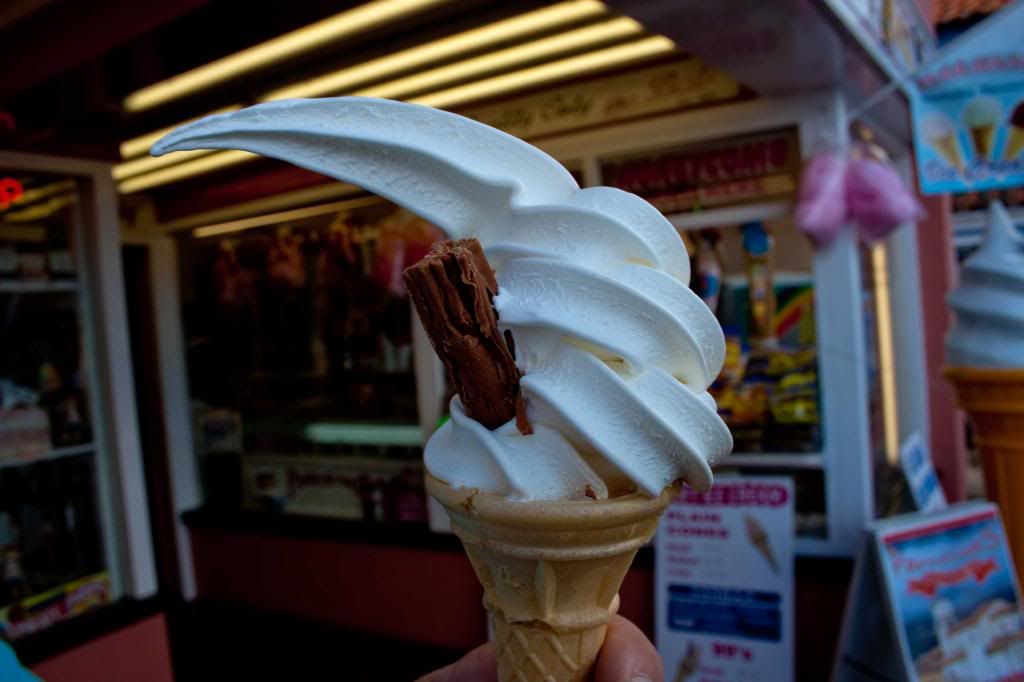 Again with the theme of "You can't go to the Seaside and not..." Who could not resist a fresh, creamy and cold 99p? No one! I have to say that John's Rock Shop does the best rock and ice creams ever.
Also they do great Traffic Light Lollies, although I didn't buy them there this time. As they are much cheaper down the high street at only 20p rather than 50p each. I think I also went a bit mad and bought 12. But nobody sells them anywhere, where I live. Which is a shame as they are rather tasty!
So that was what I got up to, I hope you all had a good week and maybe you too have been enjoying a holiday. I would really recommend Norfolk and Wells. As there is alot to do and they have some great shops.