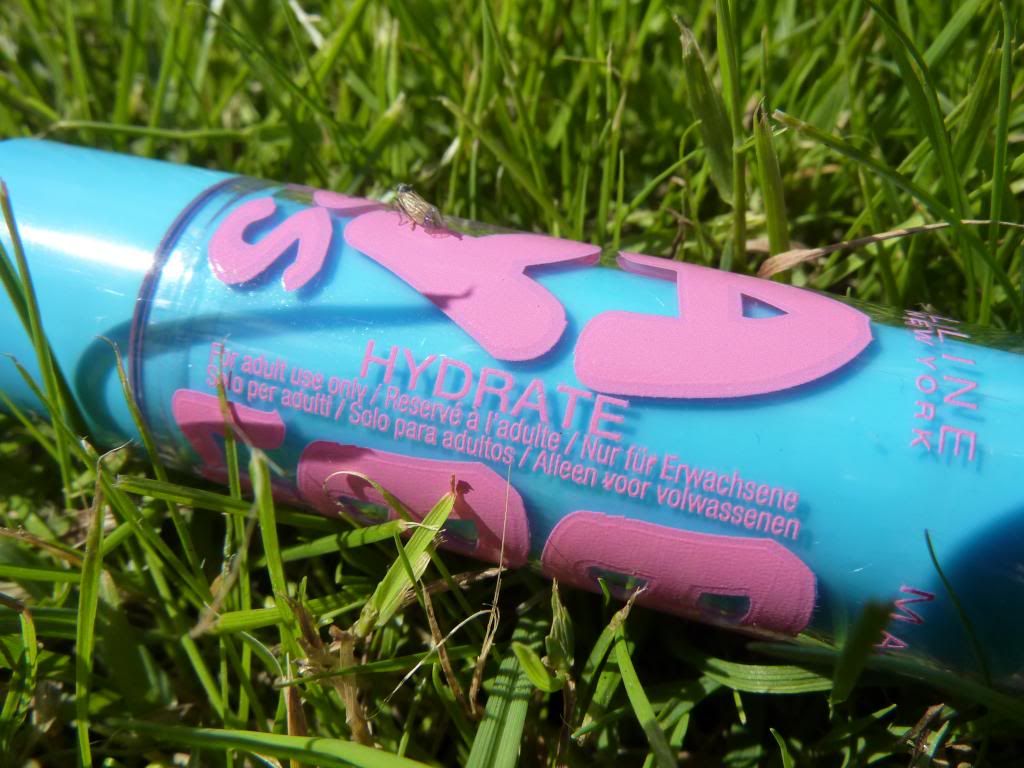 So I am sure everyone and their grandma's dog, have heard about Maybelline baby lips..if not where have you been hiding? Under a rock?
They are the most hyped up lip balms ever, the wait was so long for these babies to come to the UK. But were they worth the wait?
"Maybelline says, No more boring balms! 
New Baby Lips gives intense lip care & 8 hr hydration. 
Conditioning care for lips that feel baby soft."
Yes, they are just a lip balm with cute packaging...I don't think they amazing but they are good. Hydrate is a clear lip balm, when I went and ordered mine before going on holiday none of the coloured ones were in stock at the the time. Many people say that this smells of lemonade and I agree, I myself couldn't tell what they scent was.
They are moisturising, but they will only give your lips a small amount and will probably not last the 8 hours, they claim. Although this one is colourless, it will give your lips a little shine.
So overall they are great, but not ground braking...I didn't think you would get a lot for your money but you do, I will be checking out the other more tinted colours, when I next see them!
Do you think they are worth the hype?
Have you entered my 100 follower giveaway yet?