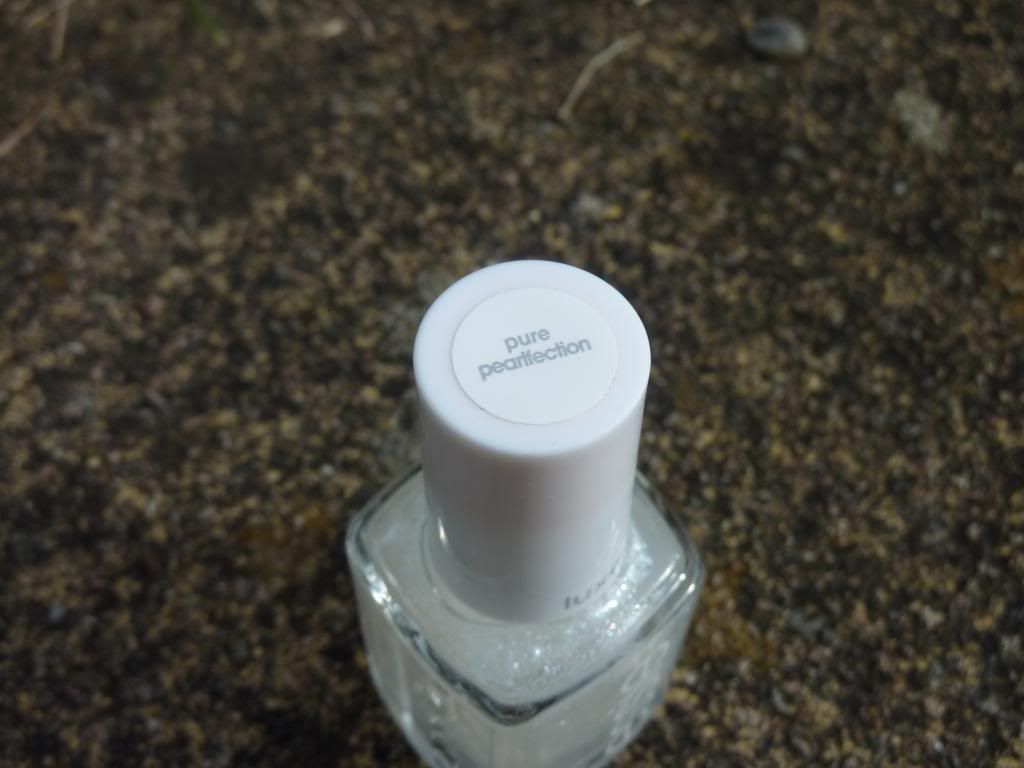 I have never had a 'luxe effects' nail polish by Essie before, so was intrigued to try this, when I un-wrapped it (it was another gift from my Birthday)!
This is a lovely glittery/sparkly nail polish.
I don't know what the difference is between normal essie polishes and the 'luxe' ones. But I do like it very much! It is a really nice simple yet effective polish to wear.
I know that I will get quite a lot of use out of this. I will probably wear it on days when I don't feel like anything to bright and just want to add a little sparkle to my nails.