I was tagged a while ago by Tiffany, to do a post like this. It was also linked in with a competition done by Money Super Market, which is now closed. But I still thought it might be interesting for you to see what things I would like to do, before I hit the bucket as it were.
I would also like you to contribute to this post and either post about your own or if your not feeling up to that, then just leave it in the comments below. I would really be interested to see what you have got written down.
I have actually been thinking about this for a while. I have a page on my blog, which actually lists somethings that I have thought about doing. I have only done 5, as I thought that would be a good amount to start off with.
I have always thought it would be so cool to go skydiving, just to be above the world and to just feel free. I am not sure when I actually plan to do this, but I want to do it before I get too old.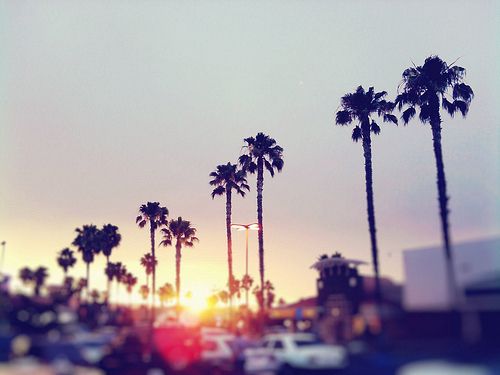 I really want to start learning to drive and then being able to just into my car, maybe pick up one of my friends on the way and take a trip to the seaside. I think the freedom of having a car and not having to ask your parents to drive you here and there, would be great!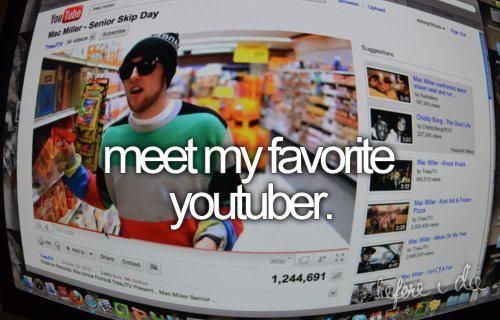 I am sure if you watch beauty/fashion/lifestyle youtubers or vloggers, you may want to meet them. I'm the same, I think it would be so cool but also maybe rather weird to actually meet someone, that you do actually know quite a bit about, but have never actually met them face to face!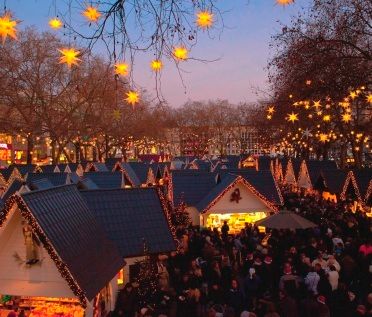 Since learning German at college and also visiting it last Summer, I have been interested in going again. But this time maybe go to a German Christmas Market! I think it would so very exciting to see different German festive traditions and bring home some Christmas items!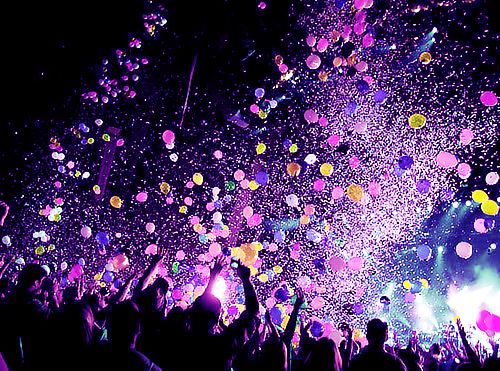 I have never been too hyped up about singers, but I think it would be very awesome to go and see one of my favorite singers at a concert.
So, now you have read some of what is on my bucket list, what's on yours?