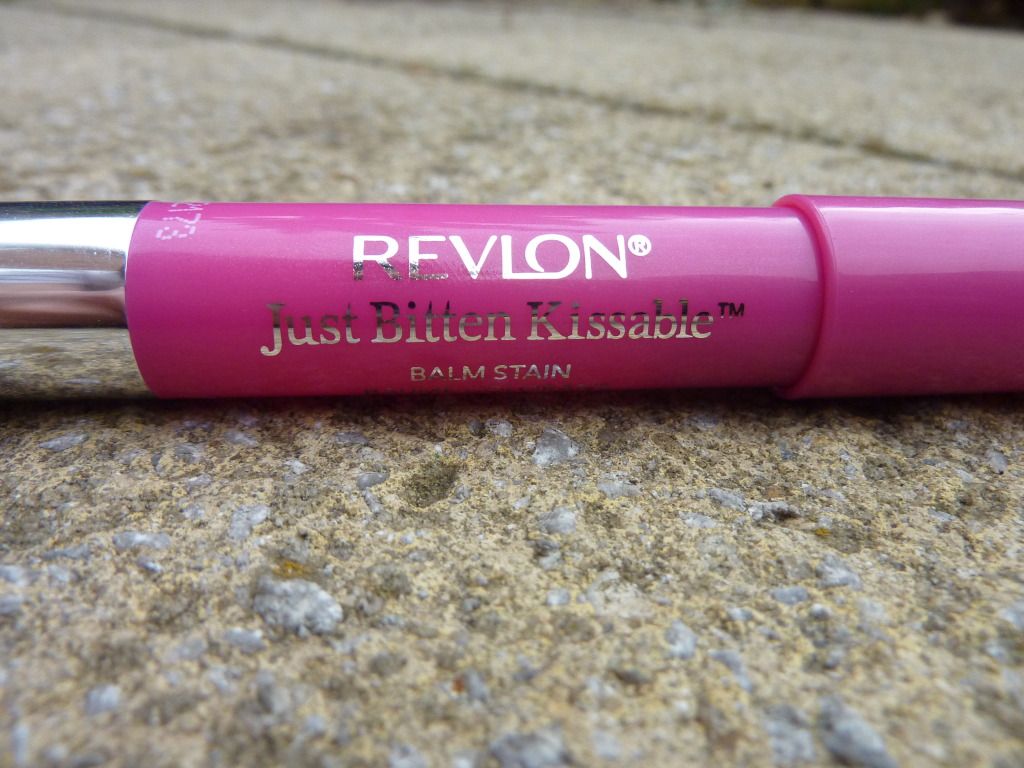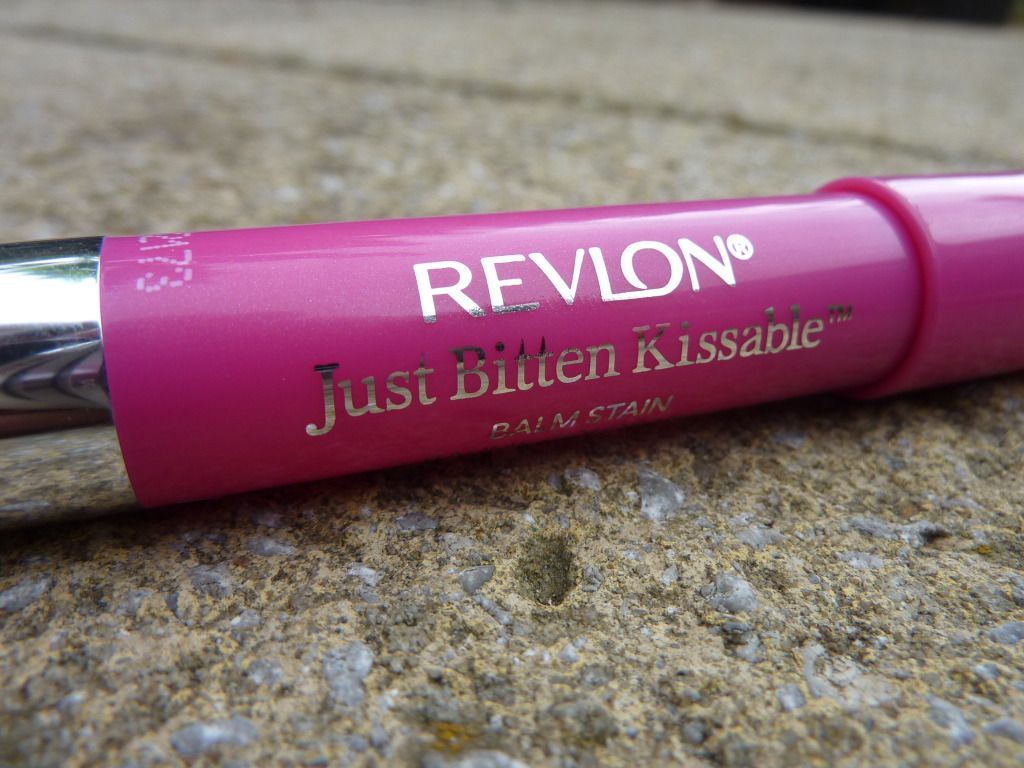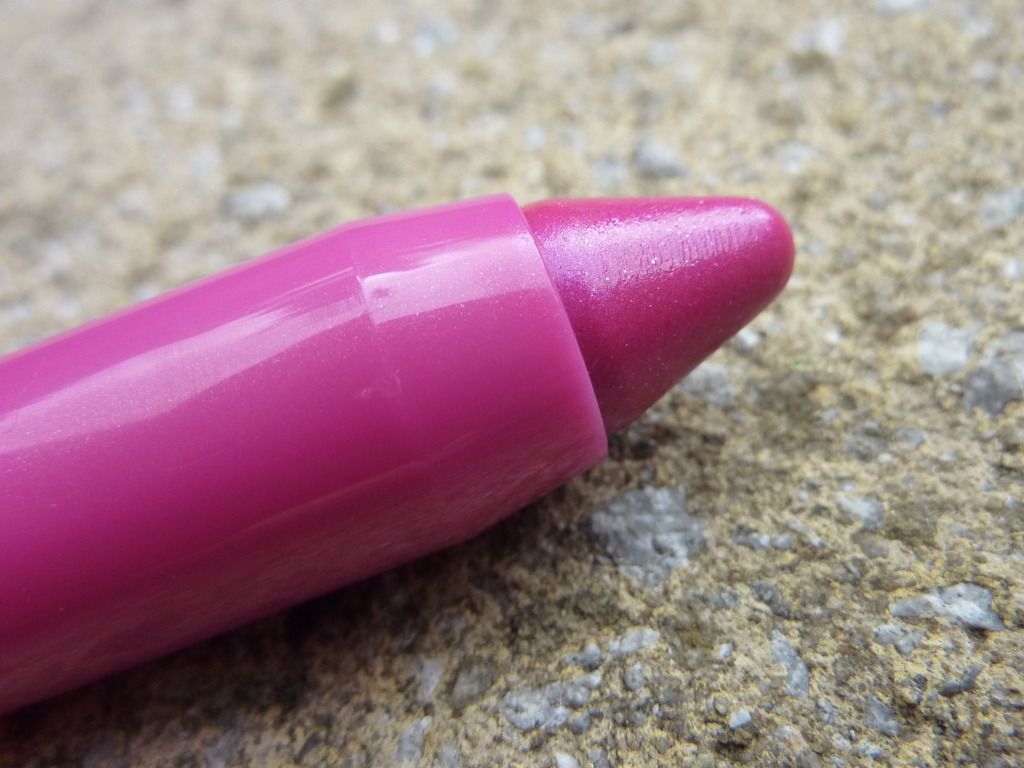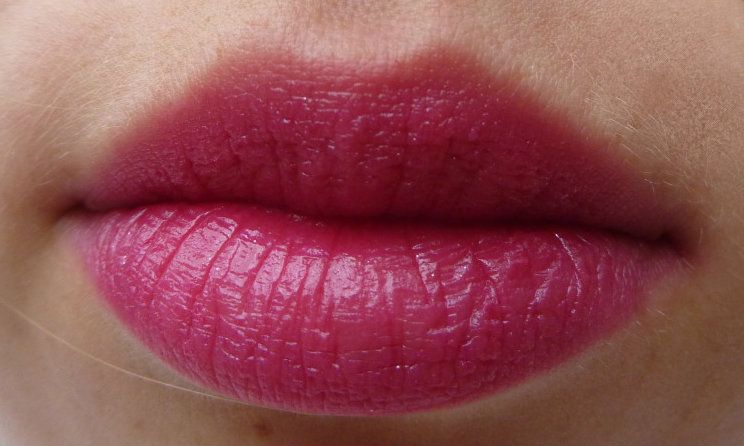 Bit of a long name right?! But oh well it is the product that matters...I know I only bought this yesterday but I think I have already got an opinion of it and can give you a good review on it.
Does it have a good pigmentation?
Of course it does in the picture above you can see it on my lips and it is a great colour pay off.
Does it have a good lasting power?
Yes it does you can eat and drink until the cows come home although it does fade just a little after a couple of hours but not that you could notice with a bright colour like "Lovesick"
Is it moisturising?
It is but only slightly drying, but when you re-apply it is fine. I do add a little lip balm first let that soak in and apply the stain.
Do I recommend it?
Yes YES! I think this will be a firm favourite of mine from now on. I might even purchase some more of the colours.
I give this product a score of 9/10
Have you bought this, what's you opinion?
Do you have a different colour?