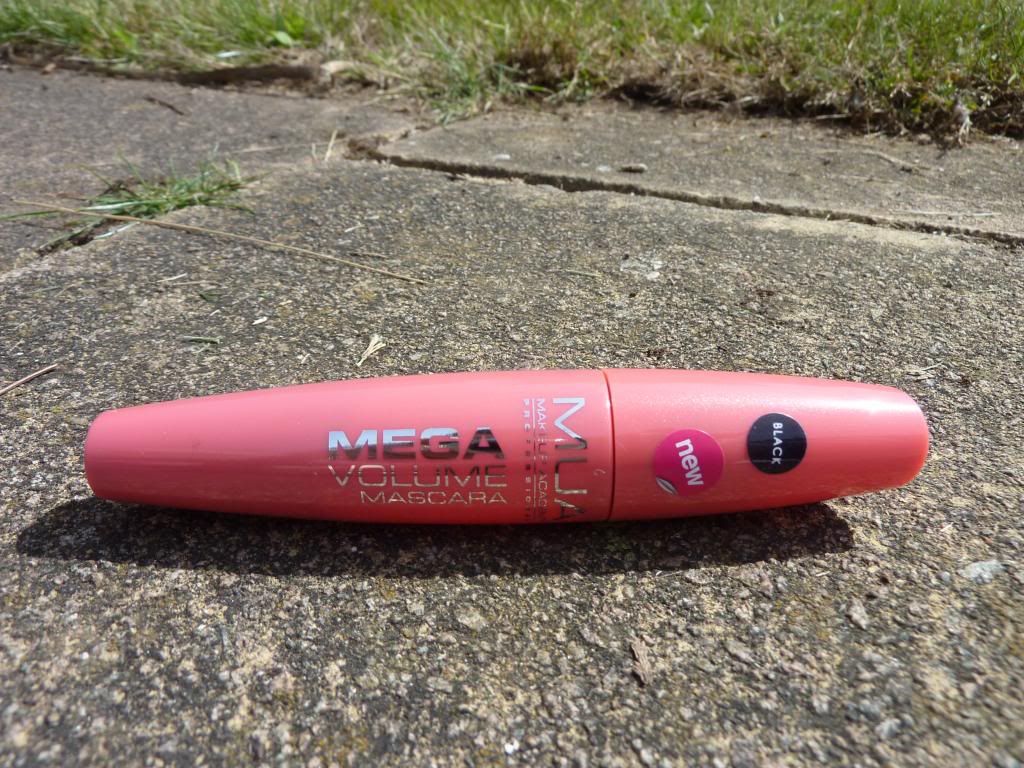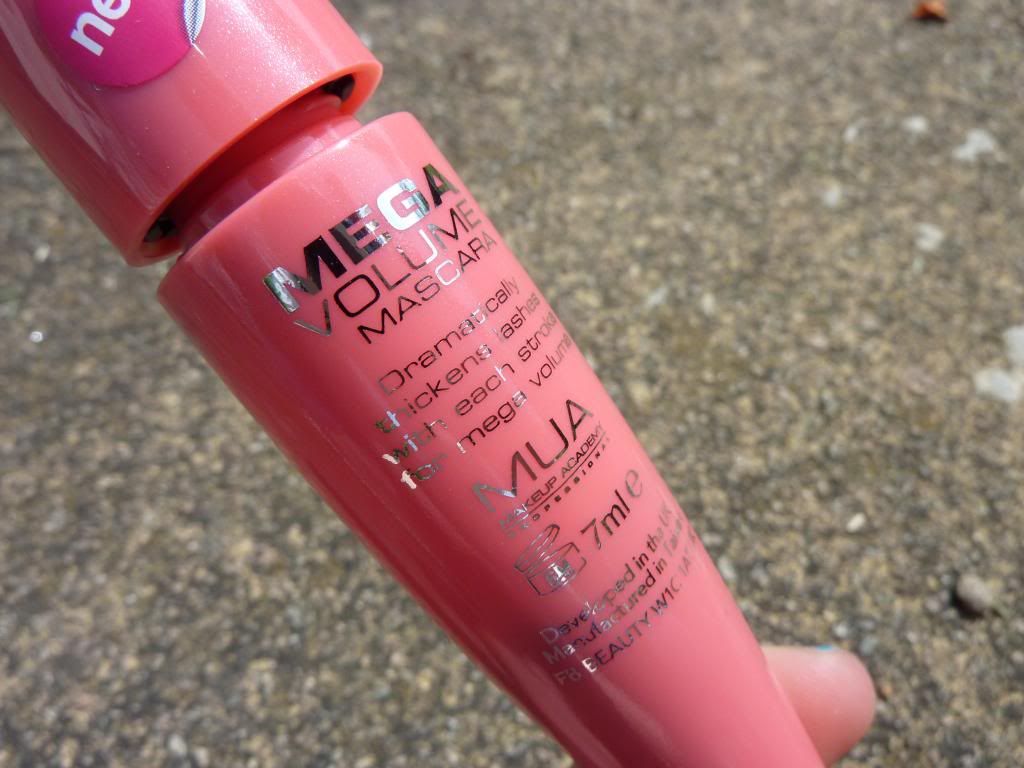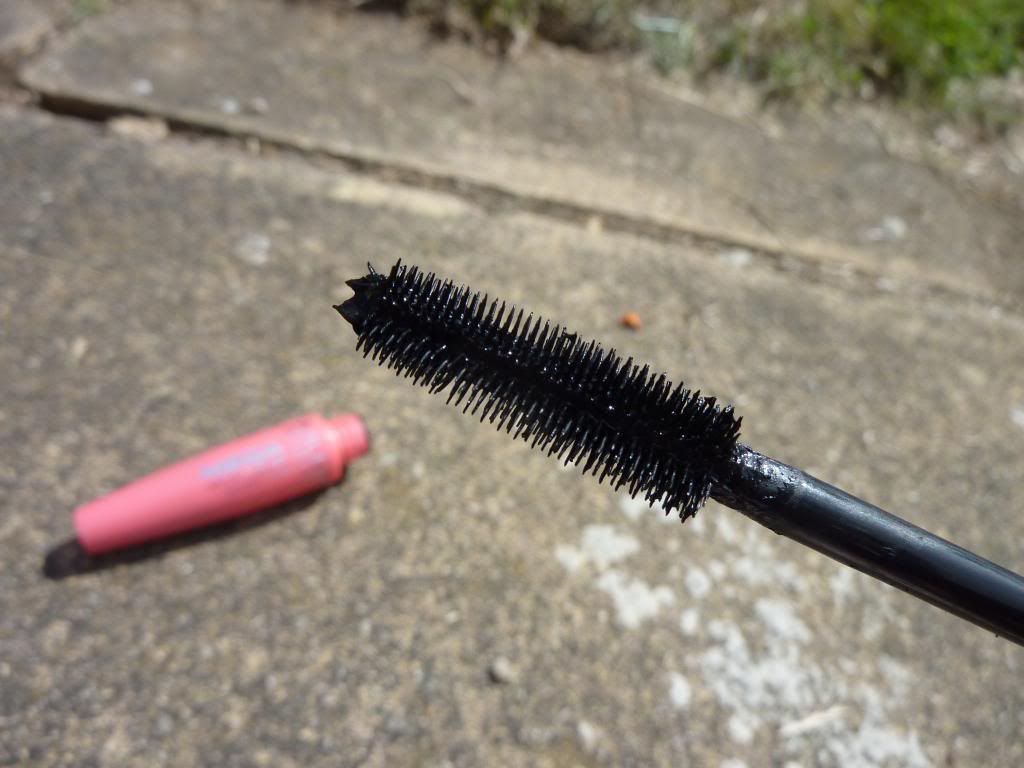 This is something that I won from Becky in her giveaway! This mascara is amazing! It gives your lashes soo much volume without making it too clumpy!
I love the wand of this too! The shape of the packaging is also something which caught my eye. I love how it really grips and lifts your lashes and coats all of them.
I would say that you would only need a coat of one as it then can tend to go clumpy, but I don't mind that as I can deal with one!
I think this is by far my favourite mascara, now that is saying something as I have tried quite a few!
What is you favourite mascara?