Hello, so basically there is the project going around the blogging world, it is called the #TheSOProject which stands for starting off. It is aimed/created for new people who are just getting in to make-up. Steph's Inside Voice is the one who created this project.

At least over 100 bloggers are involved and I think it is a great project to be doing. I missed last week which was Skincare, as I didn't really know what to post about as I recently did a a "Skincare Routine" post.
So every week on a Tuesday at 6pm for 10 weeks, there will be a new post about #TheSOProject. So today I will be talking to you about the world of Concealer.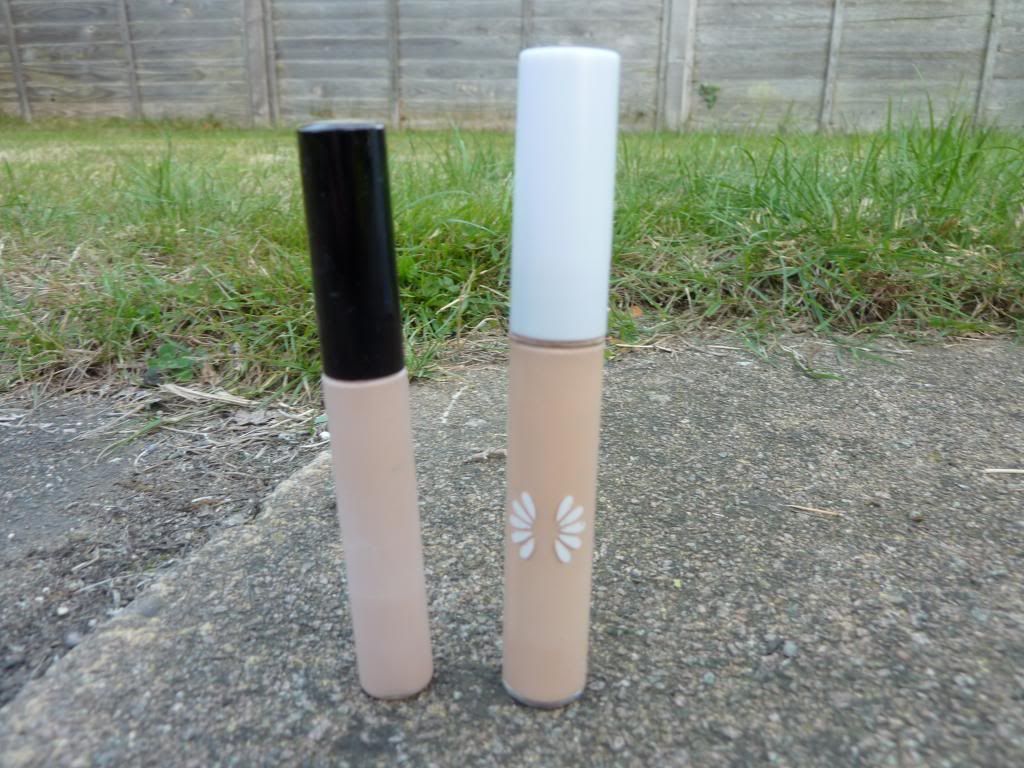 LR- Collection & Natural Collection
LR- Collection & Natural Collection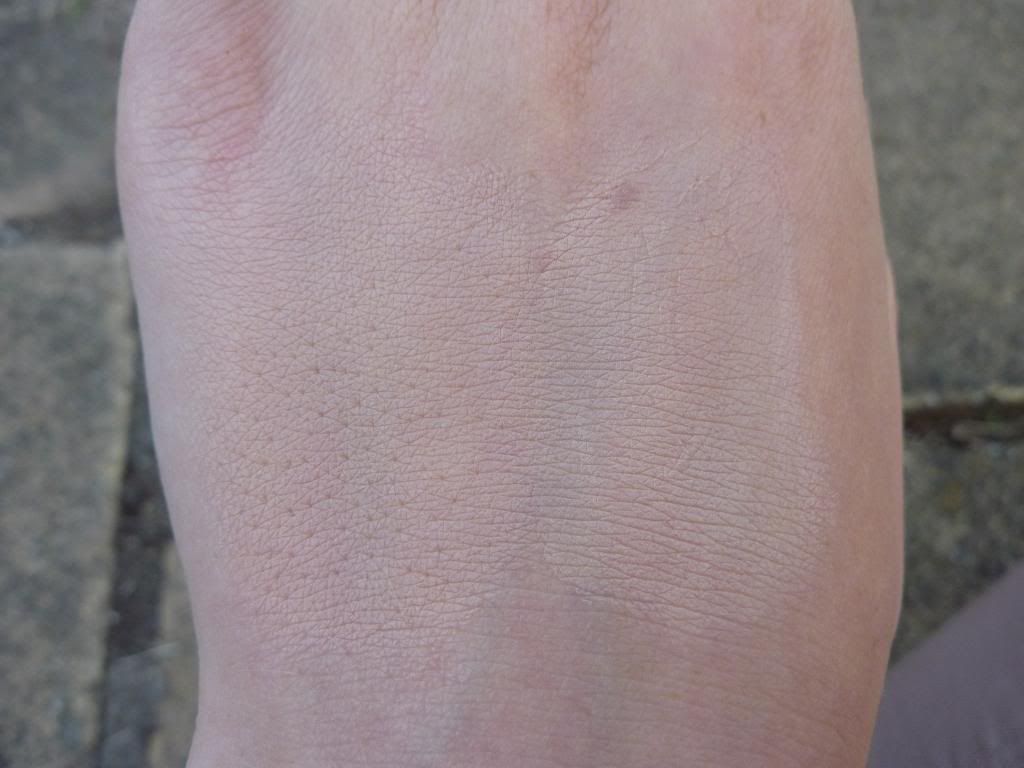 Both blended
1. What concealer does and how you can use it.
It says it in the name, concealer has been created to cover and conceal all of your facial sins. From redness, spots to dark under circles. I use concealer to cover up any blemishes I have or any other imperfections which I want to hide . The
concealers that I like to use are by Natural Collection & Collection.
2. Your personal favourites!
Everyone knows about the Lasting Perfection
concealer by Collection. It is the best drugstore
concealer out there, which gives medium to high coverage.
This is probably the least talked about but is the first
concealer that I owned. It does only give light to medium coverage. I use this in conjunction with the LP. This is slightly lighter than my skin tone but that is why I use it with the LP as that is slightly too dark, so if you do get the wrong shade then just buy a lighter one and you can mix them.
What are you favourite concealers?