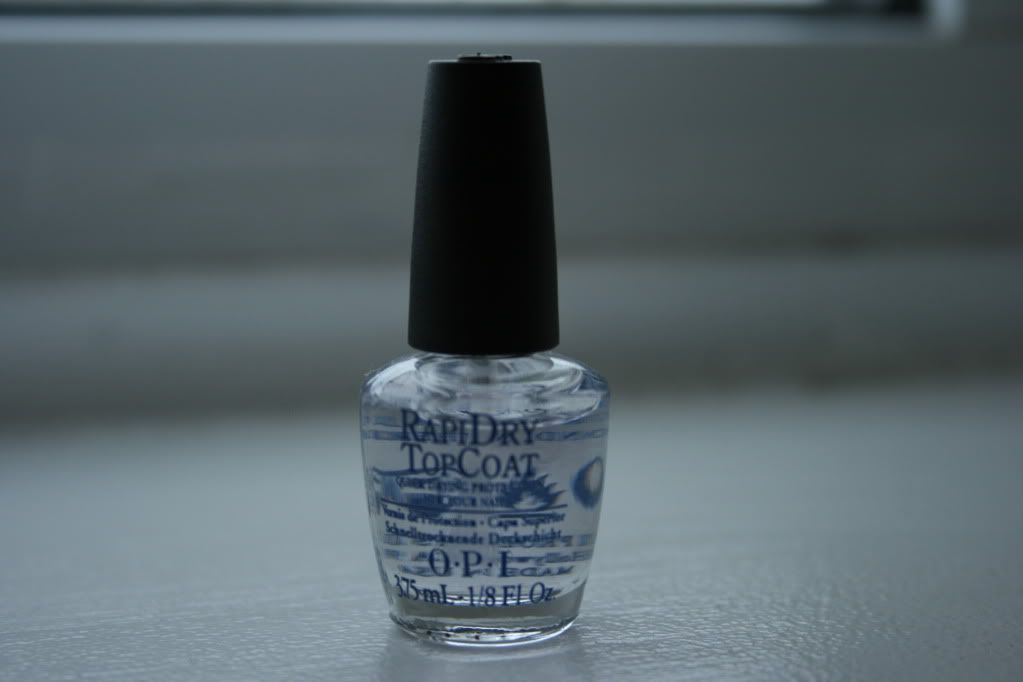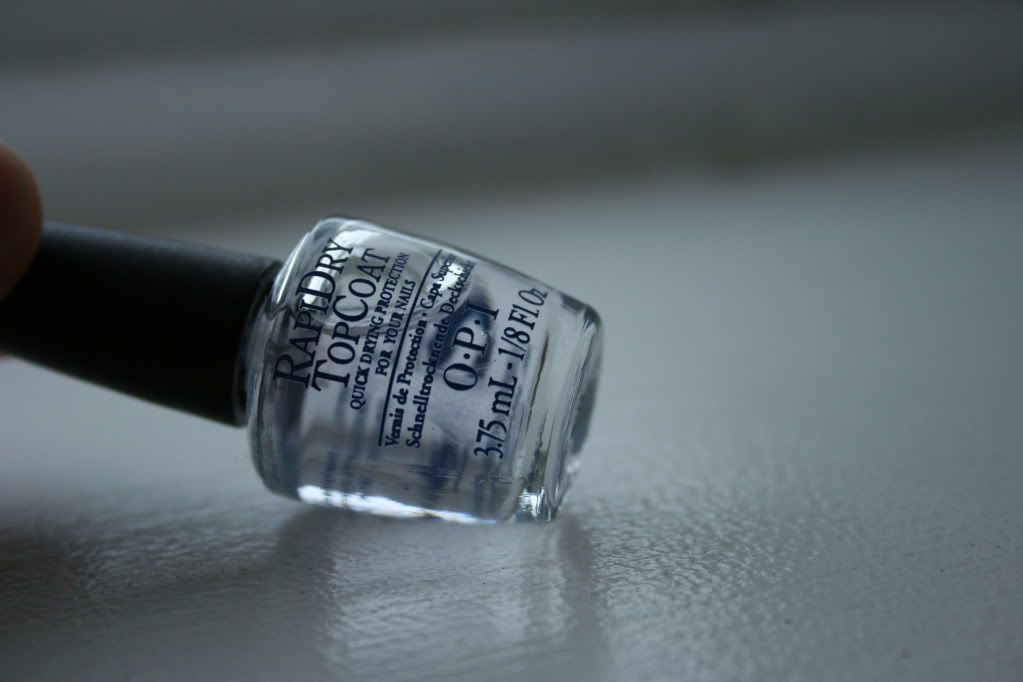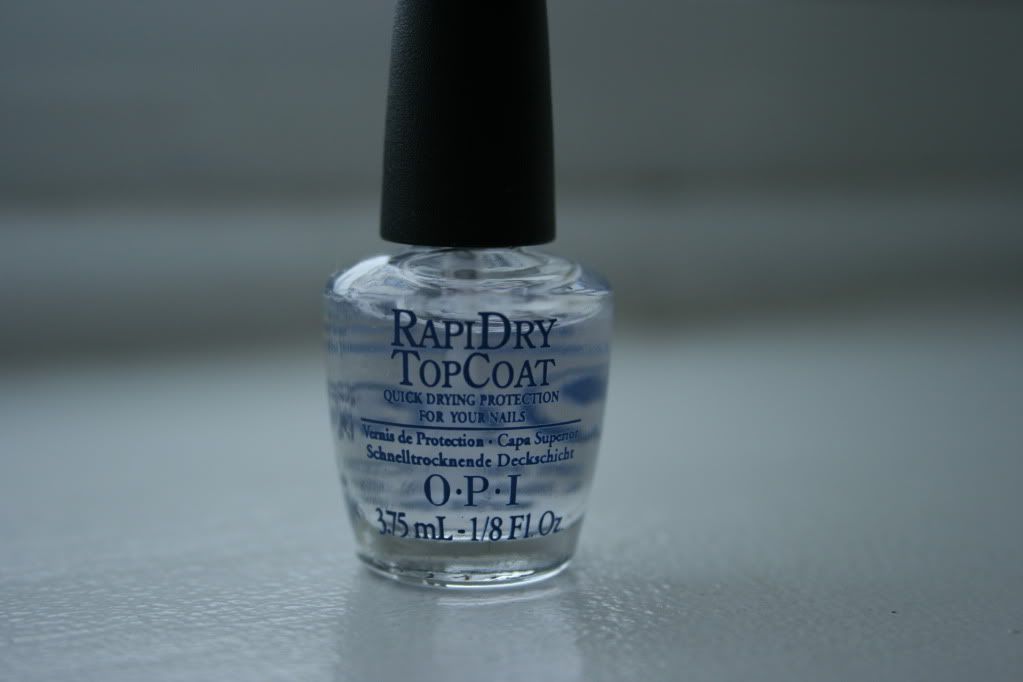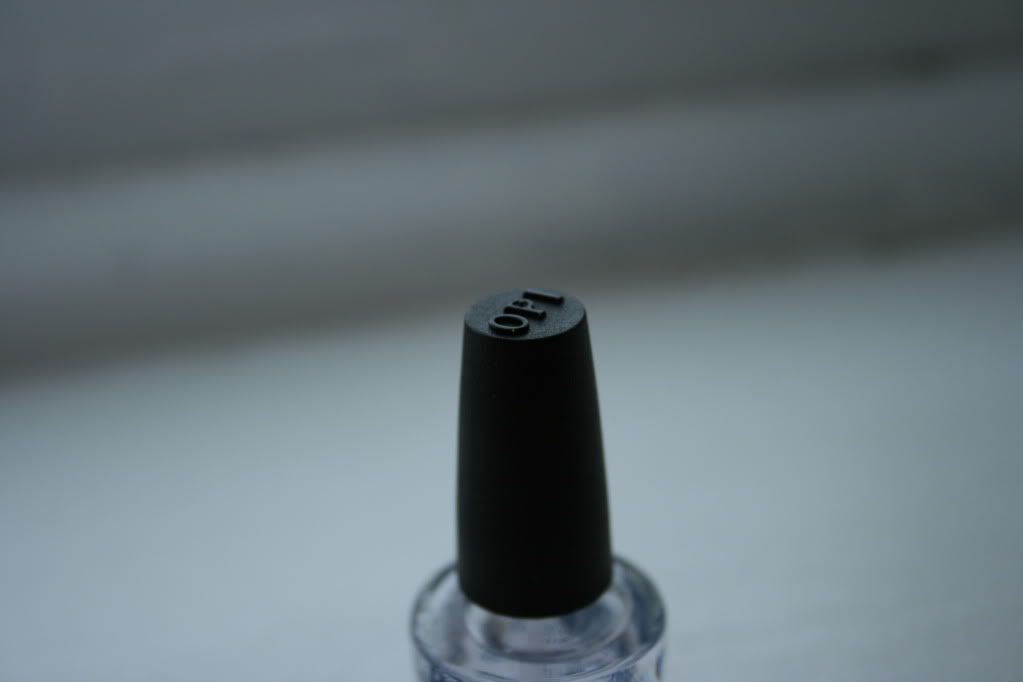 I was super excited to try this out, after hearing a few good things about opi's top coats. I got this in "The Minnie Mouse" collection last Summer. I suppose it is, perhaps weird that I have only started to use it. I was having a bit of a clear out of old make-up/nail polish that I didn't use all that much and came across this, applied it when I did my nails and thought I would review it.
It does what it says on the tin, it drys fairly quickly, I would say it does prolong your nail polish perhaps for 5-6 days, which is pretty good. When this is used up, I probably won't be rushing out to buy the full one, I prefer sticking to Sally Hansen top coats.
What is your favorite top coat?