Hello, so I'm back! This got popped in my letterbox the other day all packaged in an envelop. I wasn't sure where this came from or who sent it. I have never heard of this mascara by Rimmel, I started to use this and really love it! So I thought I would review it.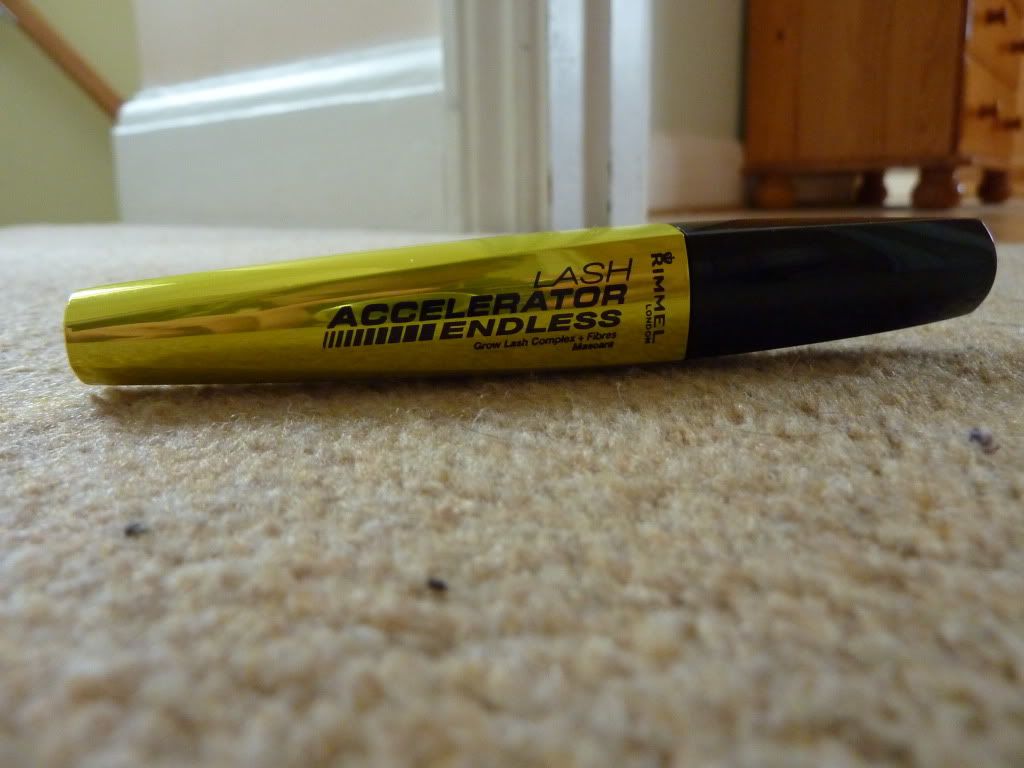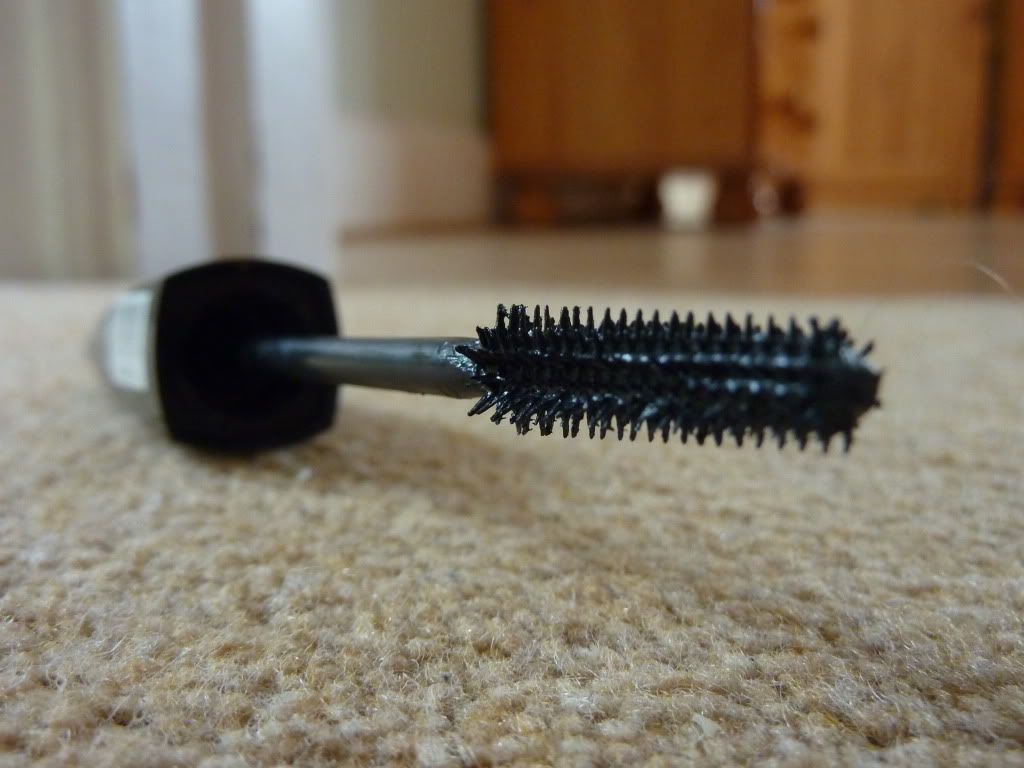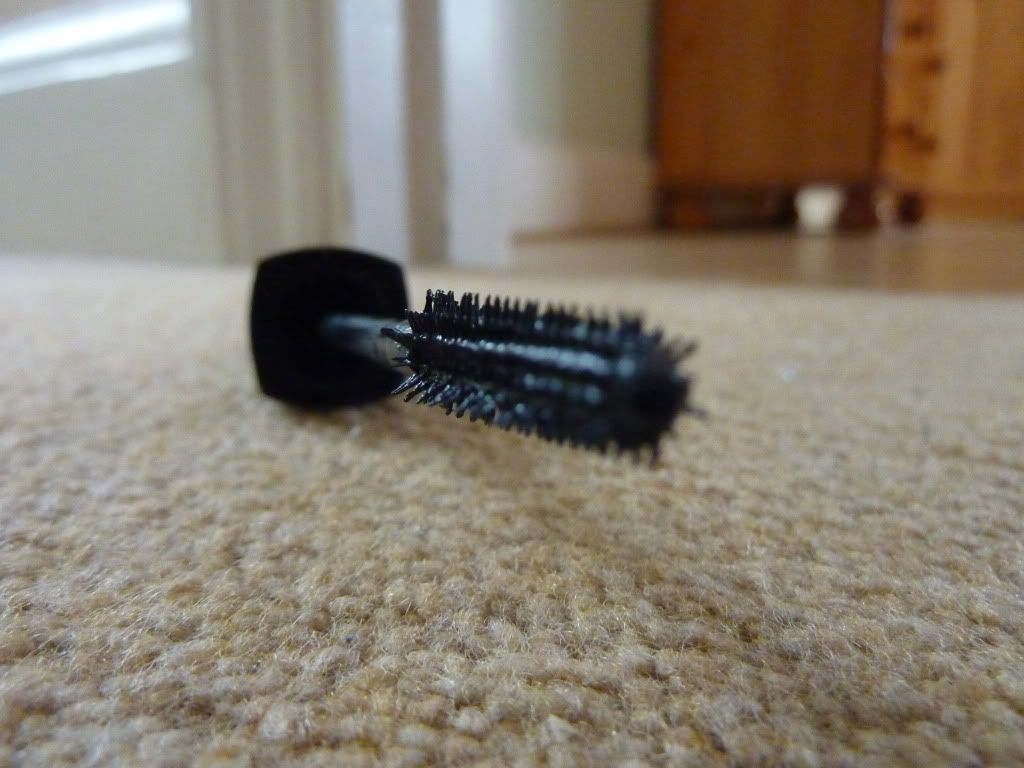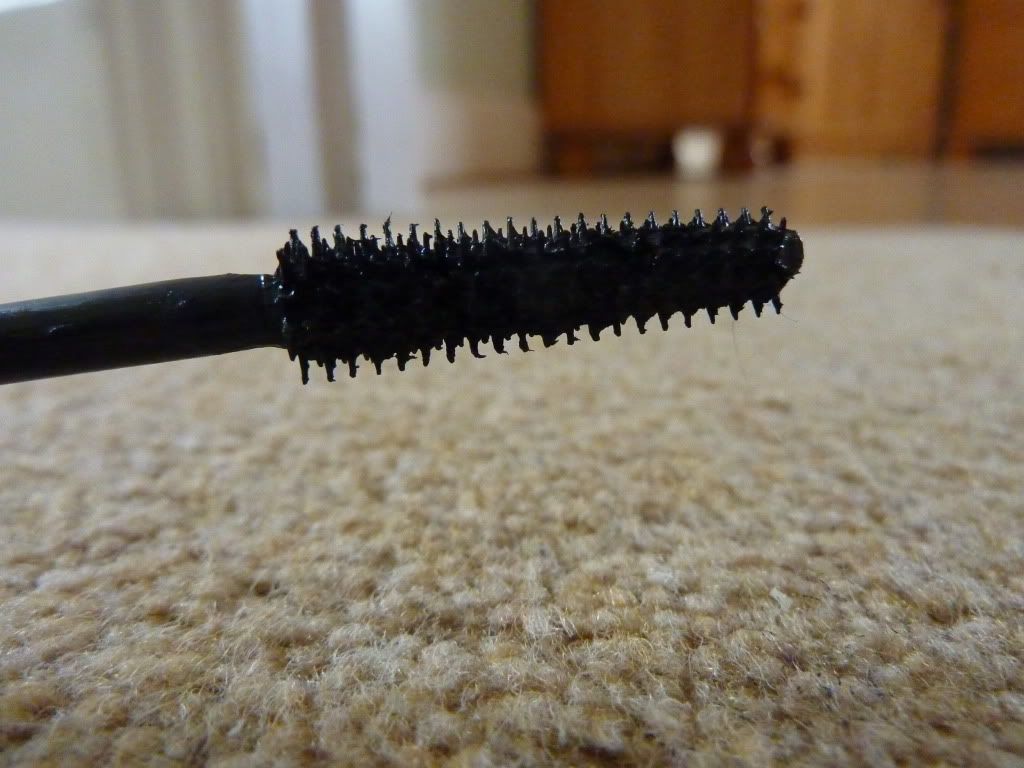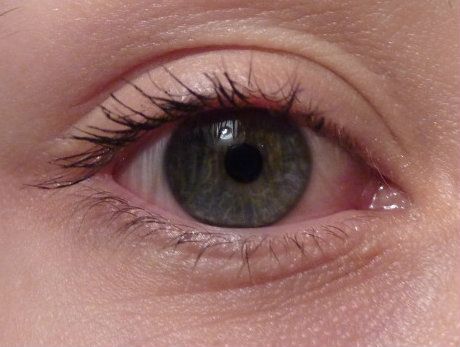 It says that it has a "Grow Lash Complex" so it also helps your lashes grow longer and thicker, I think...which I know it has done to mine. What I love about this is the wand. It is smaller at the tip and it gets larger as it goes down to the base of the mascara, the bristles are also super short. Which means you can grab all those little lashes too!
It coats them really well making them super black, this mascara also gives your lashes a bit of volume too!
I am a little unsure about the greeny yellow colour of the packaging but I really like the shape of it as it is quite original, it also gives you something to grip onto when apply it.
So a good mascara all round.
Have you seen this mascara?