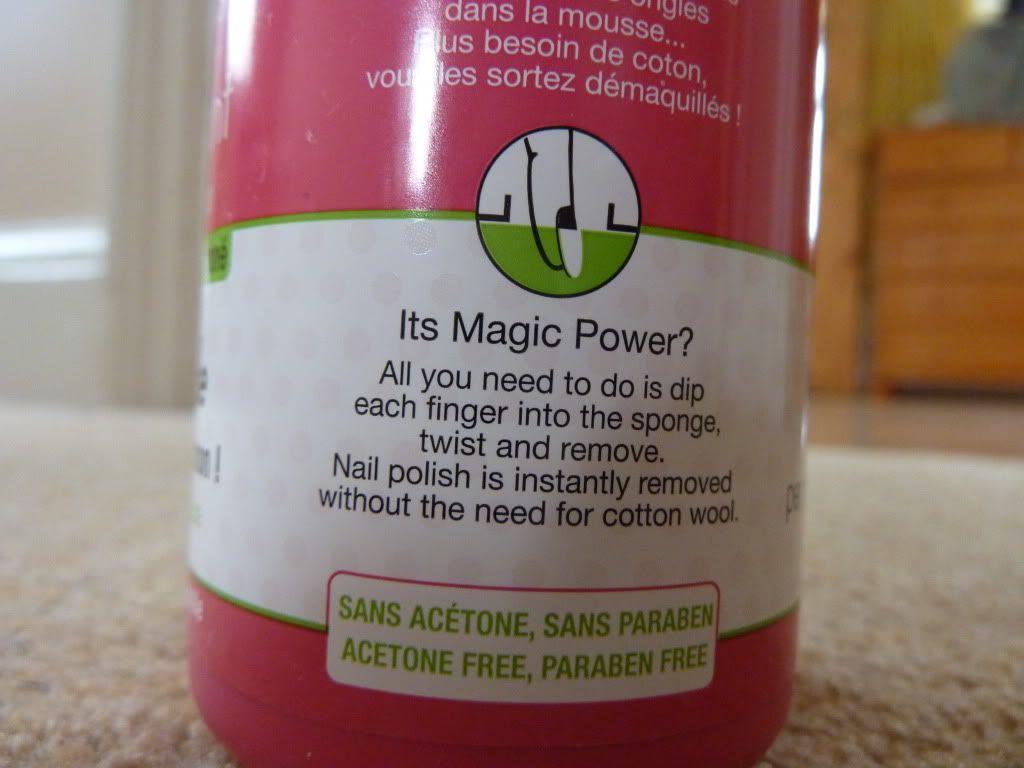 This has been quite a popular item in the youtube and blogging world. I thought, I had to get my hands on it as I am always painting my nails. Luckily this was gifted to me for Christmas. What annoys me the most with bog standard cotton wool is that the glitter always rips off.
I really love this product! Although quite expensively priced at £4.99, there are other products similar to this which won't clear out your purse as much. But I don't think these are, as good quality as the one by Bourjois.
When you open the lid the smell is quite strong. Referring to the packaging Bourjois claim it takes '1 second, per nail'. We all know that isn't true, it takes more like 20-30 but still super quick! I love that after the nail polish remover has dried, your nails smell fruity. I have tried it at getting off glitter to and it does do a superb job but takes a little longer.
Have you tried, any of these type of products?