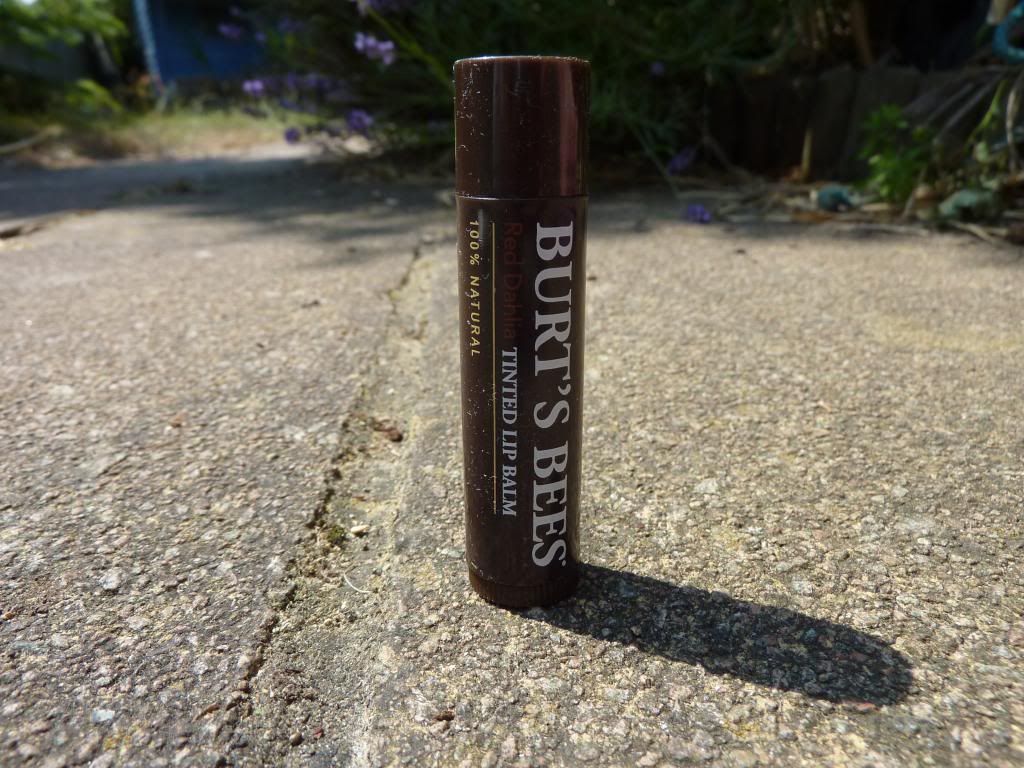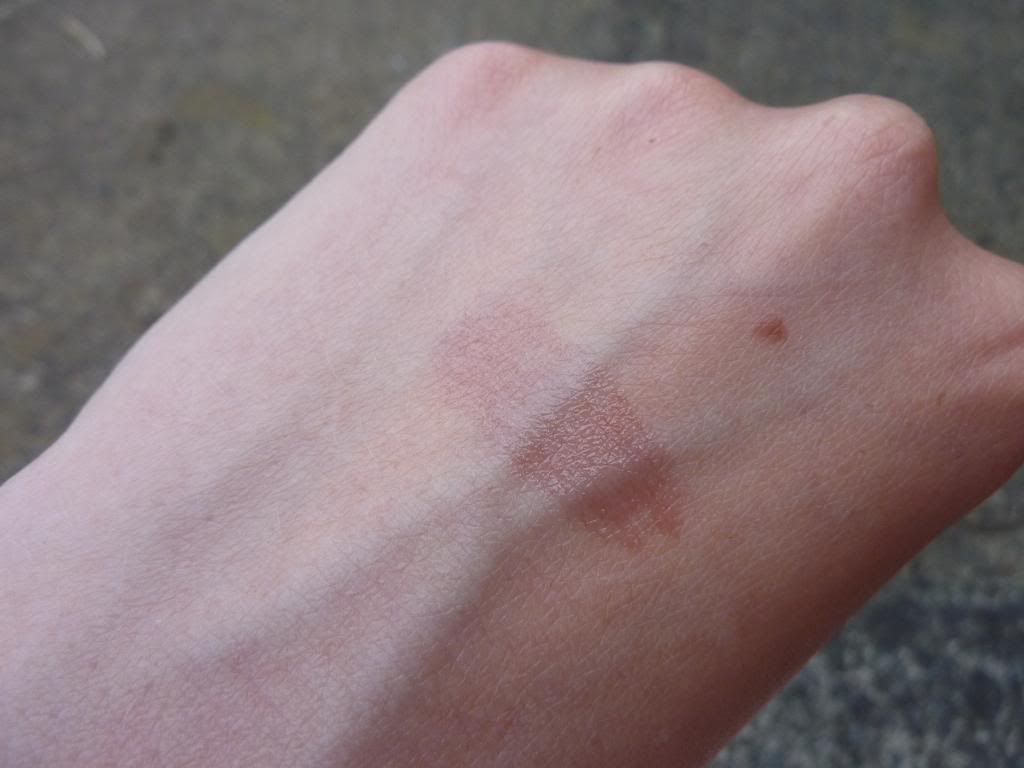 This was another one of
Izzy's
wonderful gifts, that she got me for my birthday. I had seen quite a few reviews about this floating around the internet, and all looked good!
I love the packaging it looks so cool. It smells nice too, I can't really put my finger actually on what it smells like but it does smell quite organic? Which is fine by me. What also appeals to me is the 100% natural claim, which is very impressive.
I really like the colour of this. I would have never chosen something like this. But I do love it very much. It is a very dark reddy brown in the stick. But it isn't very bold but it very sheer. It applies like a dream. Just like a lip balm. It keeps my lips ever so moisturized and never feeling dehydrated.It gives your lips a lovely glossy sheen to them as well. It will probably need applying within a couple of hours if you wanted to keep the colour for longer. Similarly, it does wear evenly so you won't have to worry about patchy lips. I would really highly recommend this to anyone, I would love to try out some more colours. So if you have a review, please link it below! It would be much appreciated.
Have you tried this, what colour do you have it in?