Now, this came in a plain packaged envelop, one day when I was revising. I wondered what could be in this black box. When I saw the word "Chanel" I got very very giddy with excitement. I was even more interested to see a mascara. Don't get me wrong I would have still been as happy to get a lip gloss but I probably wouldn't use it that much. So on to the review...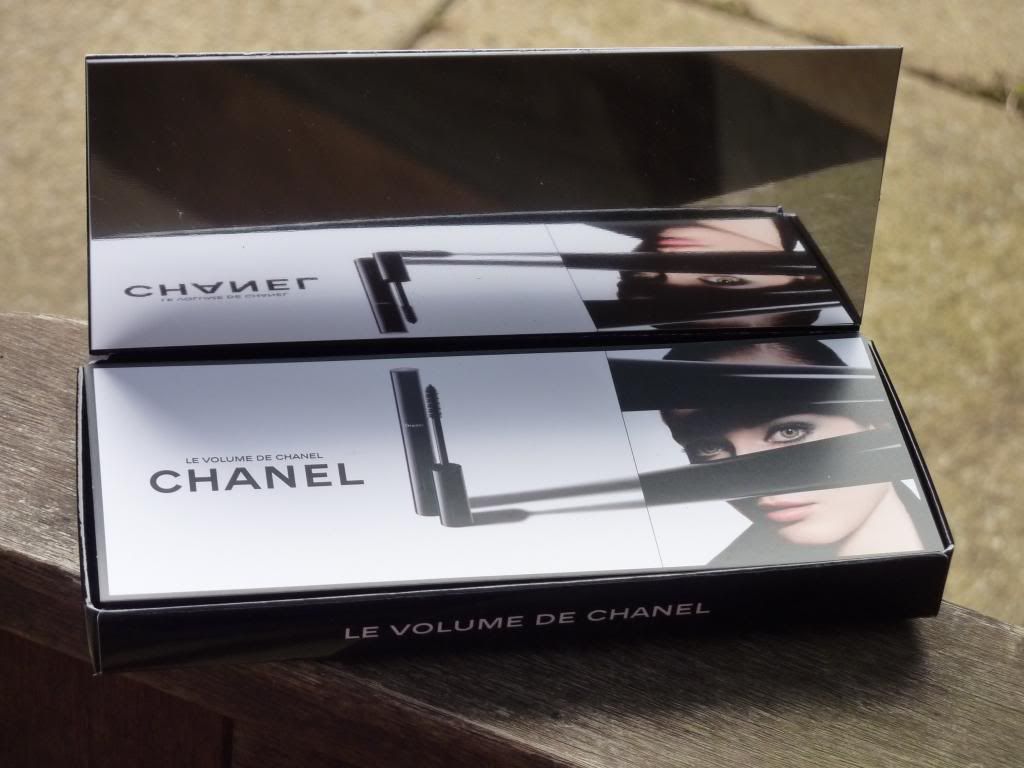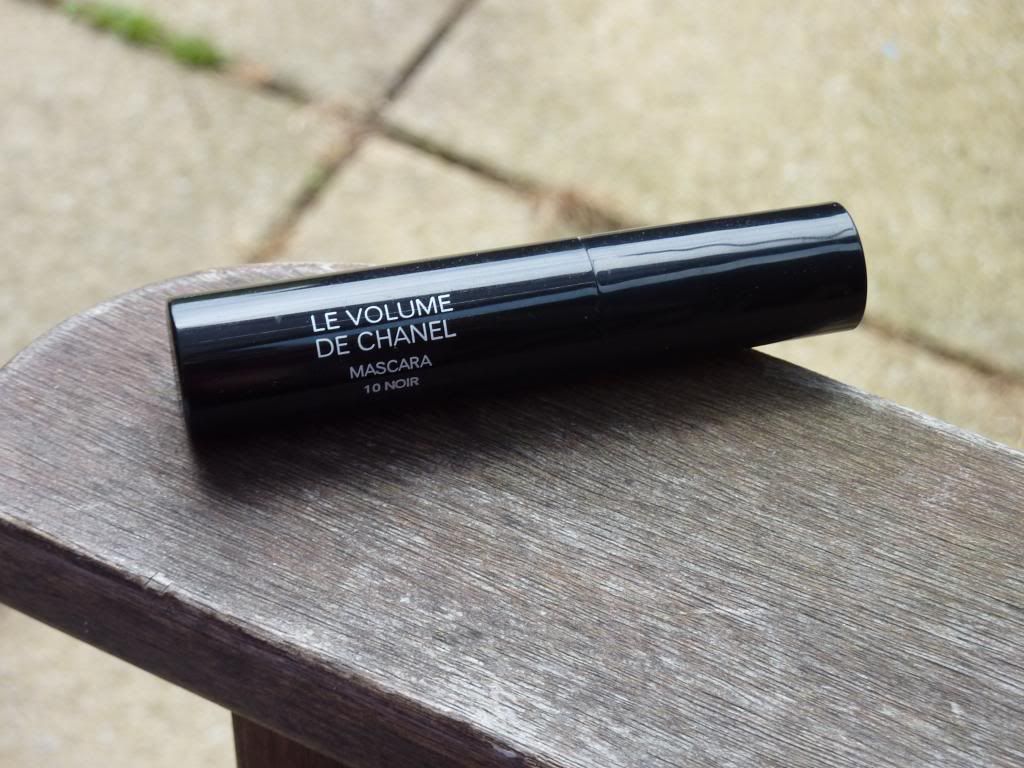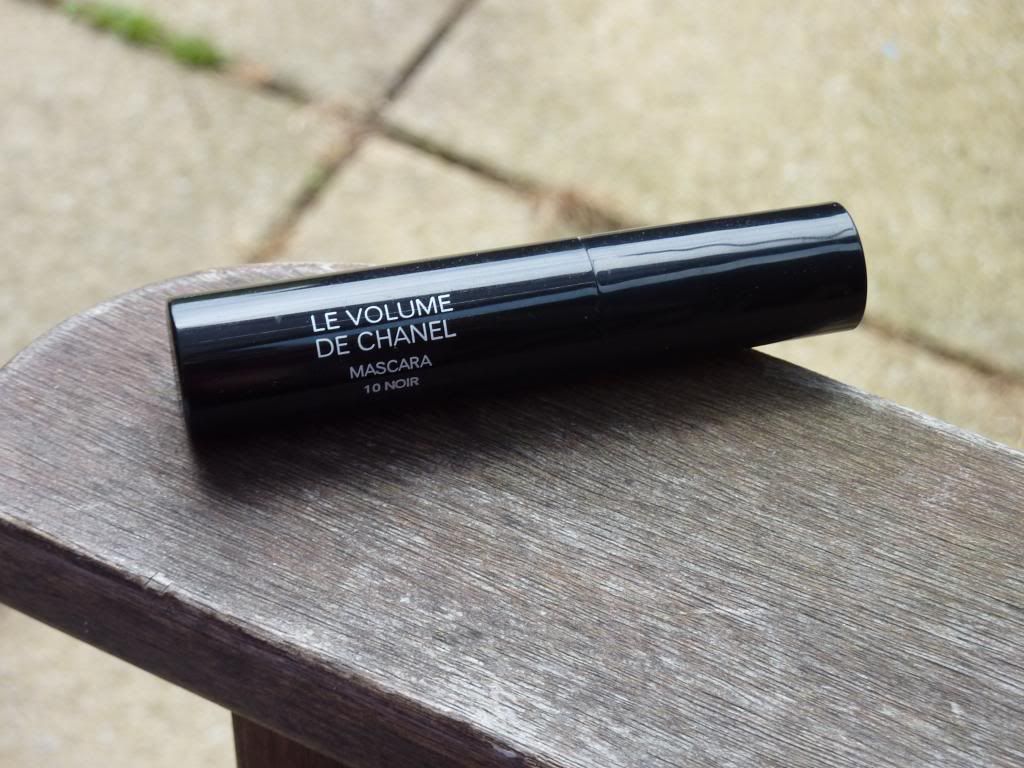 When I saw the brush, I was intrigued. Many bloggers/youtubers have their favorite kind of wands. I am still get to decided mine. I like the shape of this, it means that you can really grab the little tiny lashes. It definitely gives you lashes a lot of volume, without giving your super clumpy lashes. Well I suppose that is what they were aiming for.
So a good mascara overall, it was nice to have a little try of this mascara but I don't think I will be rushing out to buy it as soon as it dries up. Especially at £24.00 a pop! Goodness.
Do you ever get unexpected parcels in your post?