There has been many of a post, on the sale that was going down at Organic Surge. I knew about it from watching some of LauraLovesBeautyx's channel and knew it was quite a good brand, I popped over and just had a look at what there was. Oh my the discounts of the products was amazing! I think I did get to the party a little late, as there wasn't that much. But that was fine by me as I didn't want to spend a whole lot anyway. As I was a new customer as well, I got free delivery, which is brilliant!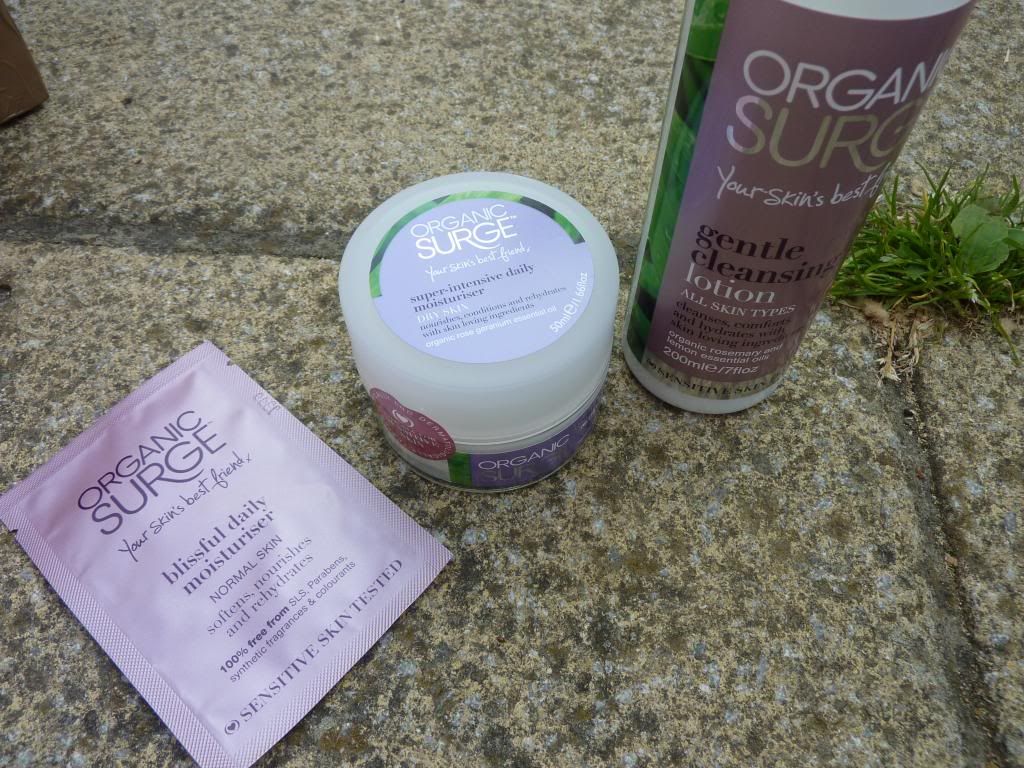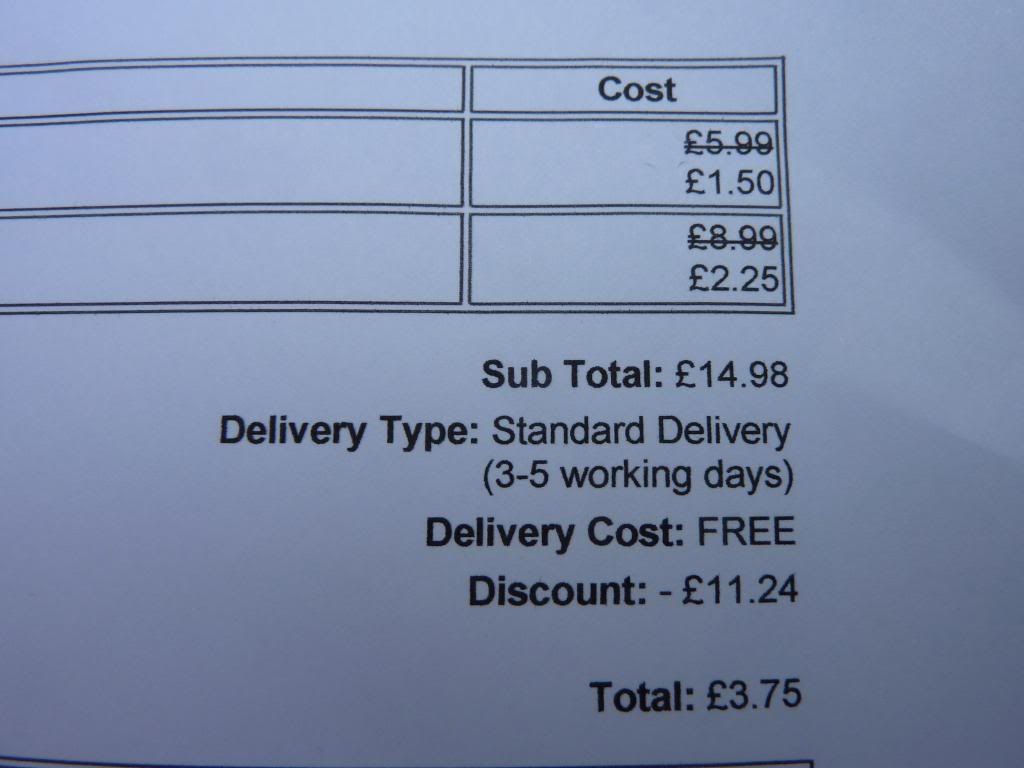 I decided on a getting their moisturiser, I didn't want to get the normal one as my skin has been especially dry recently as the weather has been getting a little hotter in England! No I am not kidding, currently it is 24°c! Anyway, it normally retails for £8.99 and I got it for £2.25! I like it that it is packaged in a glass jar, but I am also concerned that if I drop it, it will all smash, which will not be good!
Likewise with the moisturiser I got a good deal! I picked up the cleansing lotion, which normally would cost £5.99 for only a small £1.50. I have been wanting to try out a cleansing lotion, for ages! I thought that this would be a good opportunity and to see how well it works.
Overall, I should have paid, £14.98 for the whole order. But I only paid £3.75. Which means I made a saving of £11.24. So as you can see, I got some good products for a rock bottom price and an amazing deal.
I haven't tried any of these out, but I am super excited to! To be honest, I am also interested in their 100% natural claim. I am not all for that "free from parabens, no SLS, but I do find it interesting that some companies/products do that. I am sooo pleased with what I got, and I recommend that if the sale is still on, it is something that cannot be passed. Also if you are a new customer too, you can use the code NEWDEL
to entitle you to free delivery. I also liked it that they gave me a sachet of there Blissful daily moisturiser.
Will you be making an order at Organic Surge?
What have you tried from them?